The County of Ventura uses various methods and service providers for the disposition of surplus property.
Publicsurplus.com — – Vehicles, heavy equipment and miscellaneous general surplus property.
To register go to publicsurplus.com. Use the drop-down menu under Browse Auction Areas to locate County of Ventura listing. Contact  Ryan Pimentel @ (805)645-1311 with questions.
County employees interested in surplus property, for County business use, should check the Procurement intranet web page for further information.
County Surplus Property Sealed Bid Notices
Items Available for surplus sale by sealed bid are listed below. All interested parties must respond as prescribed in the sale listing. Contact COUNTY OF VENTURA General Services Agency, Procurement Services (805) 654-3752 for more information.
NOTE: Click on the Sale # below for more information.
| | | | |
| --- | --- | --- | --- |
| Sale # | Date Issued | Description | Due Date |
|   |   |   |   |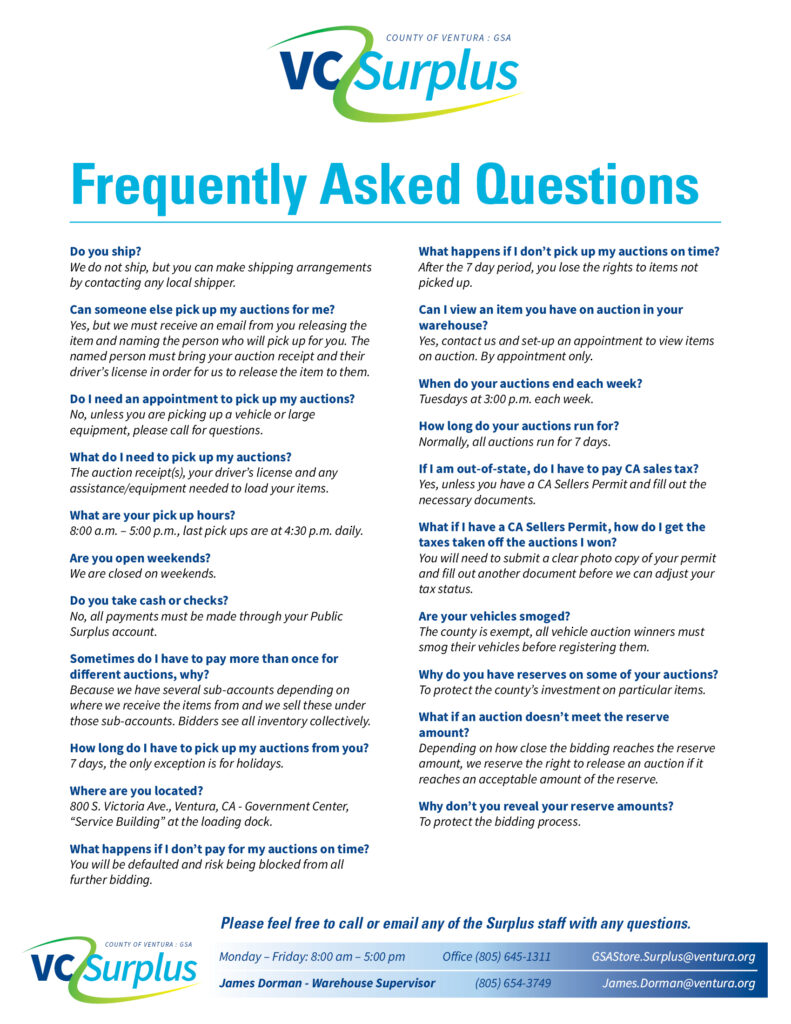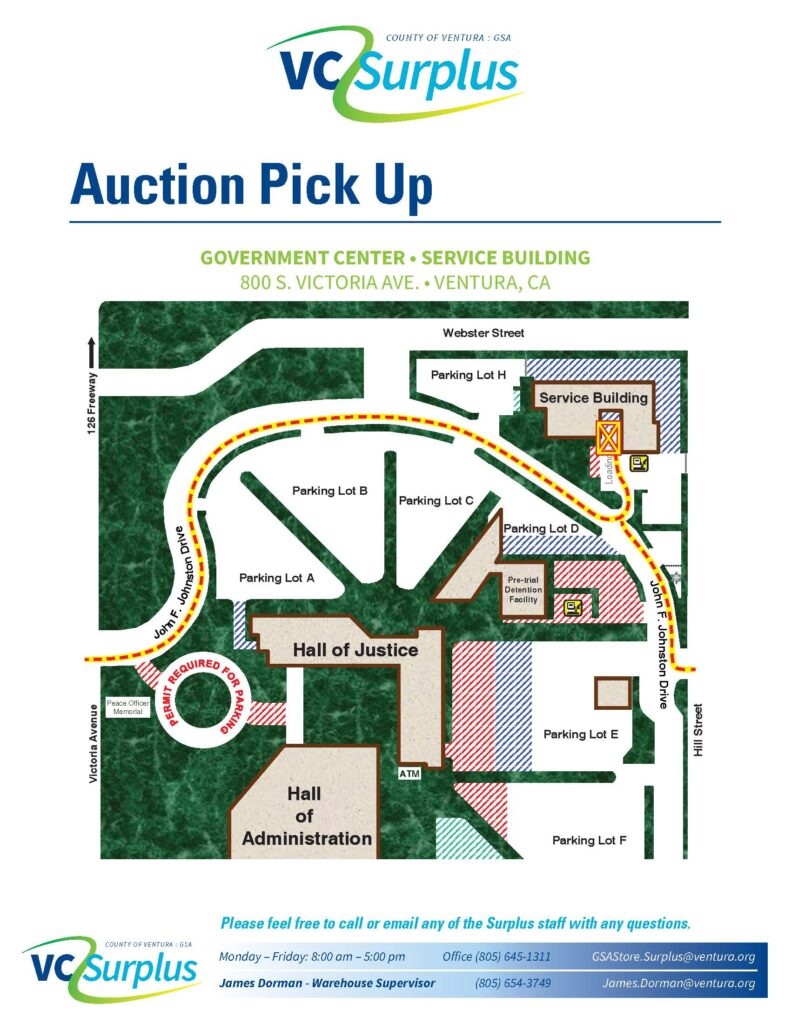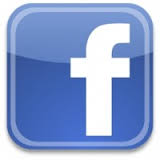 See our auctions on Facebook
Comments or questions concerning the page itself can be e-mailed to the Web Page Administrator.