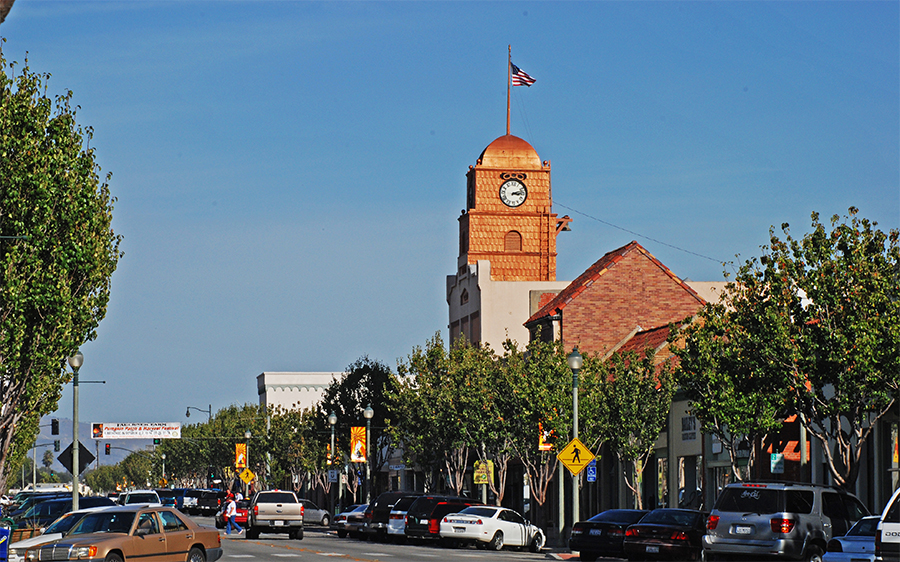 To protect the rights of civil service employees and to maintain the integrity of the Civil Service System by serving as an independent and impartial ruling body charged with conducting disciplinary appeal hearings and ruling on matters relating to unfair labor practices, discrimination complaints, examination appeals, and employee representation issues.
Civil Service Commission Background
The voters of Ventura County approved Ordinance No. 382 creating a civil service system in 1944. The system is now set out in the Civil Service Ordinance, that is, sections 1341 through 1352-24 of the Ventura County Ordinance Code. The ordinance is authorized by section 31100 et seq. of the Government Code.
The Civil Service Commission is a commission of limited jurisdiction. It has no powers except those which have been conferred upon it expressly or that are necessarily implied therefrom. (Ferdig v. State Personnel Bd. (1969) 71 Cal.2d 96; Wheeler v. City of Santa Ana (1947) 81 Cal.App.2d 811.)
The Civil Service Commission is charged with the duty of ensuring that qualified persons are appointed to the service of the County of Ventura. The Commission acts as a Board of Review to hear petitions by civil service employees and applicants for civil service positions, and to grant or deny those petitions.
Each of the five commission members are volunteers and are appointed by the Board of Supervisors. They must be registered voters and residents of the County of Ventura and may not hold any paid office of, or be employed by, the County of Ventura.
The Appeal Form for Disciplinary Actions may be used (but is not required) to file an appeal with the Ventura County Civil Service Commission in accordance with Article 21 of the Ventura County Personnel Rules and Regulations (Article 21) and Article 4, Chapter 3, Division 1 of the Ventura County Ordinance Code (Civil Service System Ordinance).  Please either complete the fillable pdf form on-line or download the printable form to complete by hand.  Please be advised that regardless of the form used, the Appeal Form must be printed and signed by hand prior to being submitted to the Civil Service Commission.  See the Instructions section on the form for submission information.
CIVIL SERVICE COMMISSION
800 SOUTH VICTORIA AVENUE, L#1500
VENTURA, CALIFORNIA 93009-1500
PHONE NUMBER: 805-662-6787
FAX NUMBER: 805-662-6790
E-MAIL: cheryl.shaw@ventura.org
COMMISSION ASSISTANT: CHERYL SHAW