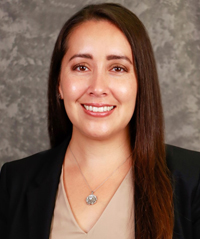 District 5 – Supervisor Vianey Lopez

800 S. Victoria Ave., L#1860, Ventura, CA 93009
Phone: (805) 654-2613
Email: Vianey.Lopez@ventura.org
Office Hours: Monday to Friday, 8:00 a.m. to 5:00 p.m.
Communities Represented:
Central and Southern portions of the City of Oxnard, City of Port Hueneme, Oxnard Plain, Oxnard Shores, Mandalay Bay, Silver Strand, Hollywood Beach, Hollywood by the Sea, Channel Islands Harbor, California State University Channel Islands, Naval Base Ventura County, California Air National Guard, Oxnard Airport, Ormond Beach Wetlands, and Channel Islands National Park.
Hello and Welcome to District 5 page:
My name is Vianey Lopez and I am honored to serve you as your District 5 representative as the appointee for the Ventura County Board of Supervisors. I was raised in South Oxnard and I am committed to be a servant for the constituents of District 5 and aim to improve the quality of life in our county.
Please do not hesitate to contact my office – Staff and I are here to assist all District 5 Constituents. You can contact us at District5@ventura.org or 805-654-2613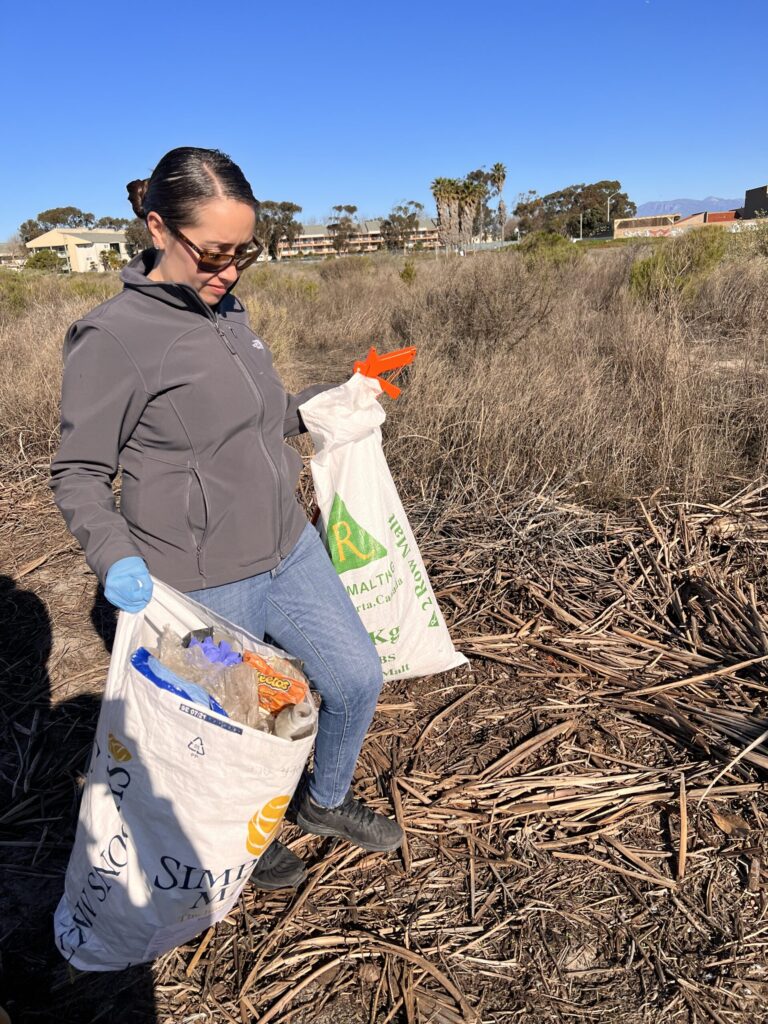 Supervisor Lopez picking up trash at Ormond Beach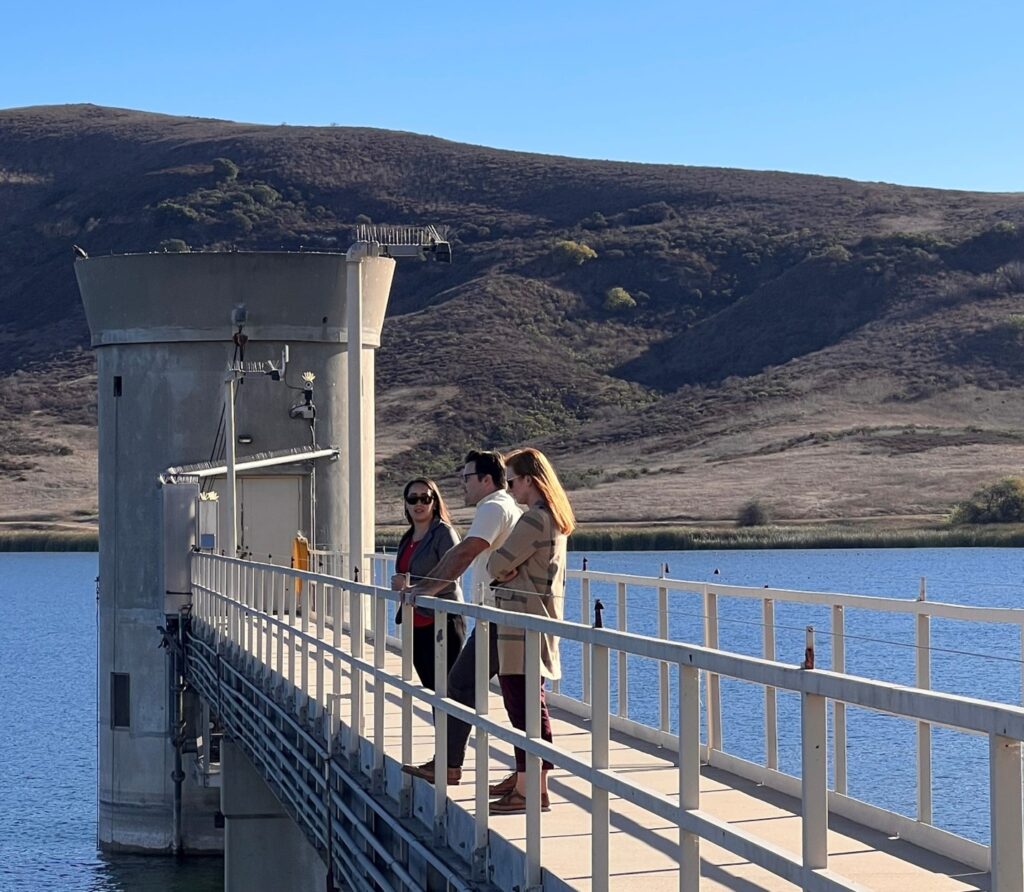 Supervisor Lopez on a tour of the Calleguas Water District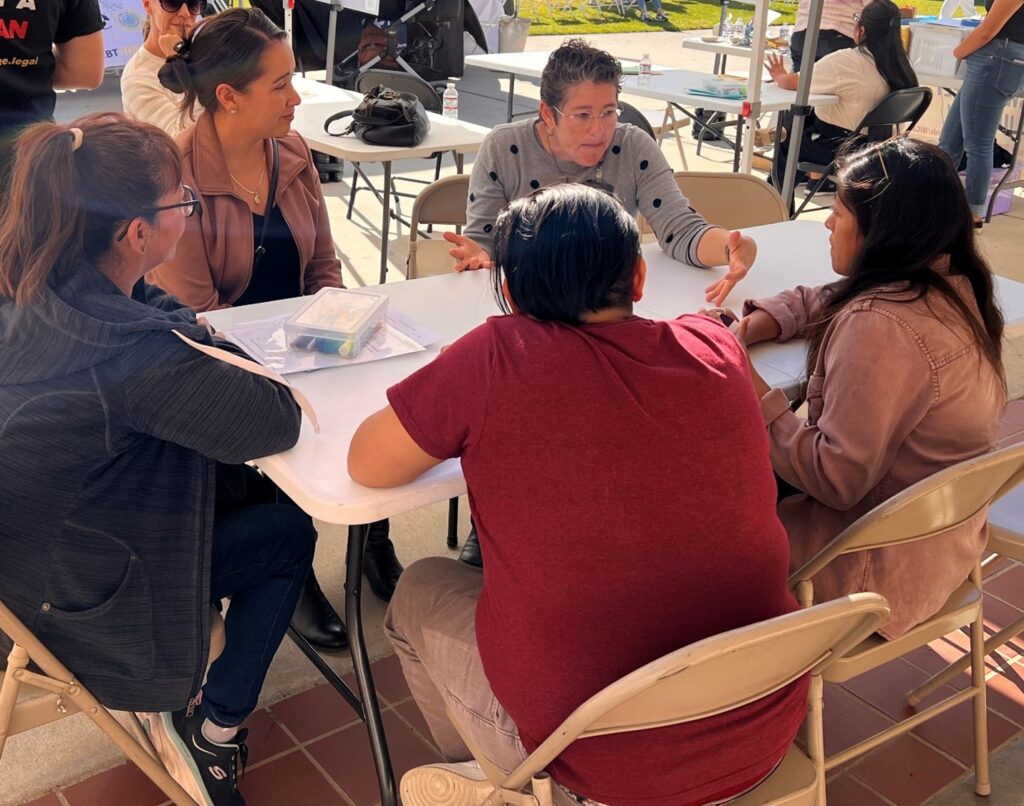 Supervisor Lopez volunteering at Swap Meet Justice at Oxnard College. Referring members of the community to local resources.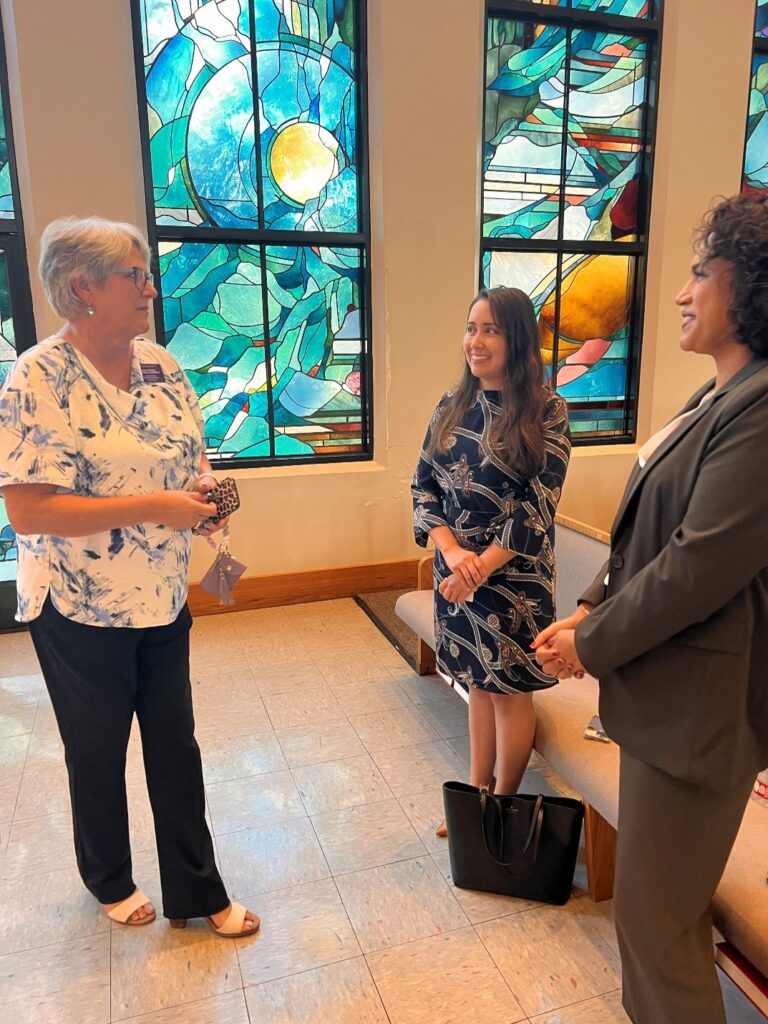 Supervisor Lopez at the California Lutheran University Chapel speaking with Cal Lutheran staff member and Reverend.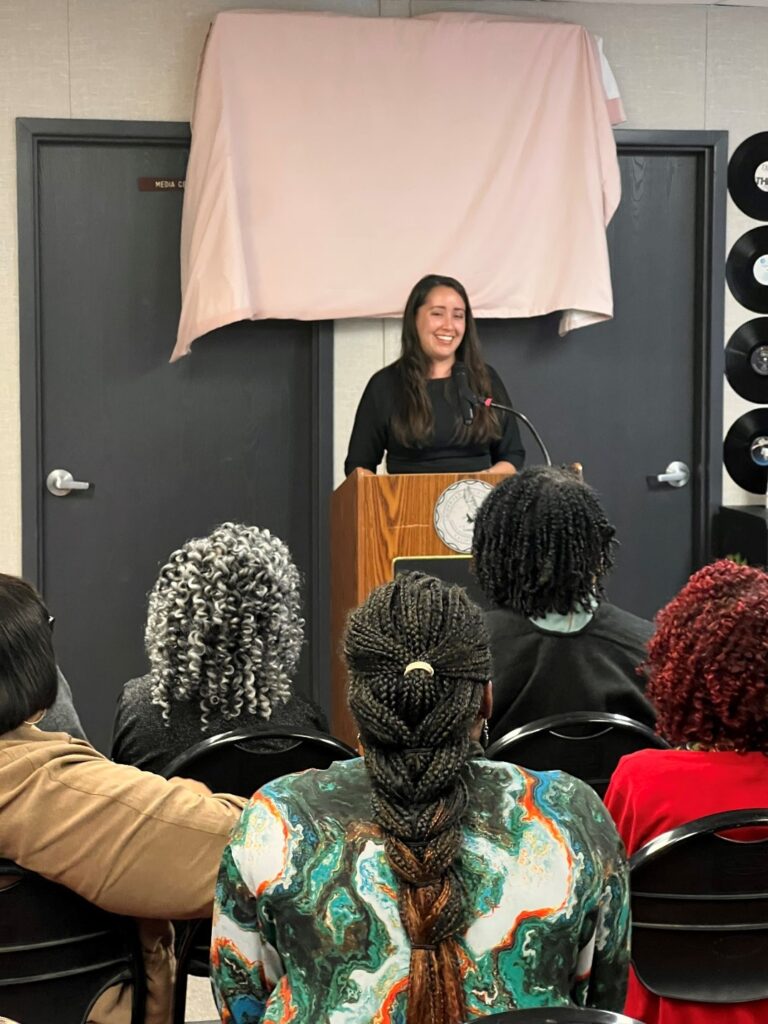 Supervisor Lopez giving remarks at the opening of the Greg Ward Studio at 99Three FM Radio Station. One of four black owned radio stations in California.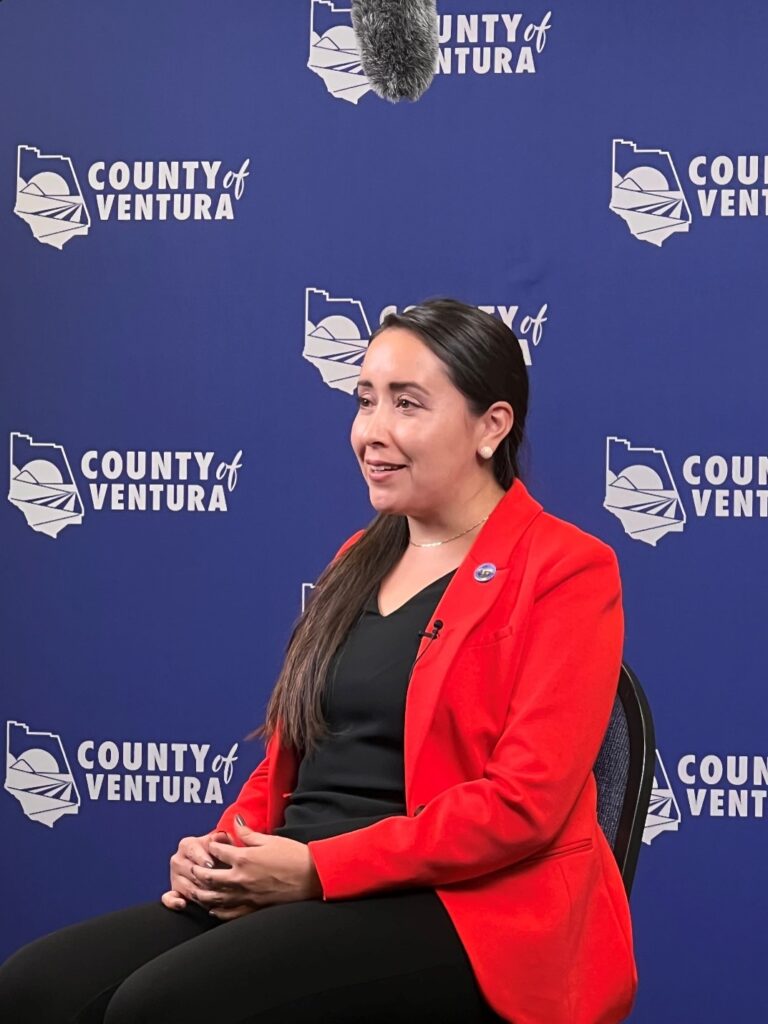 Supervisor Lopez participating in an interview on behalf of the County of Ventura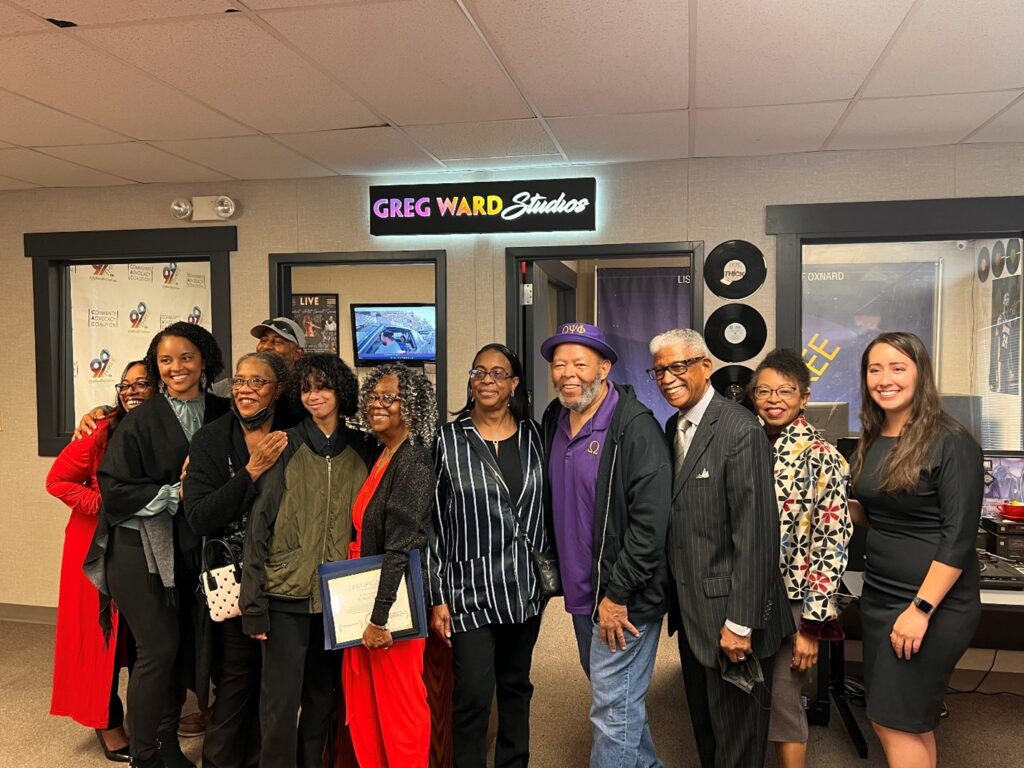 Supervisor Lopez with members of the Ward Family at the grand opening of the 'Greg Ward Studios' at 99Three FM, one of four black owned radio stations in the State of California.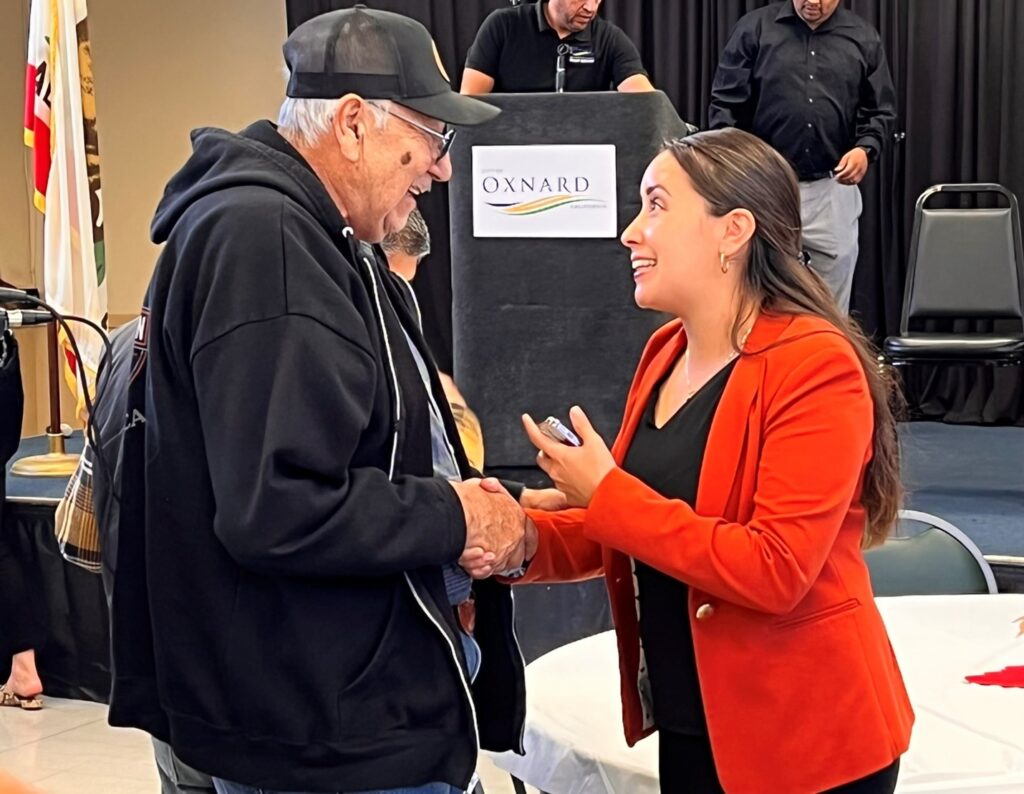 Supervisor Lopez speaking with a constituent at the Oxnard Wilson Senior Center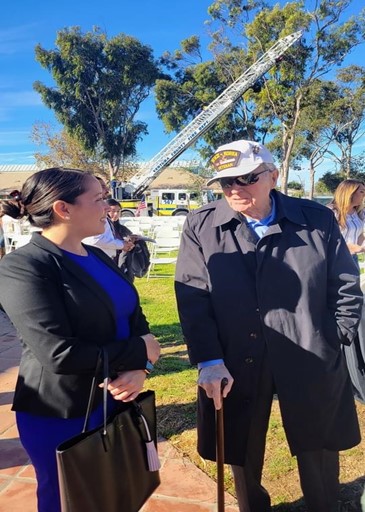 Supervisor Lopez speaking to local veteran and former Councilman Councilman Orvene S. Carpenter on Veteran's Day at Port Hueneme City Hall.