Public Safety & Courts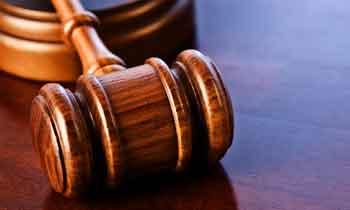 City Police Departments
The County of Ventura Sheriff Department covers the unincorporated areas of Ventura County and contracts with the five cities of Camarillo, Fillmore, Moorpark, Ojai, and Thousand Oaks.  The cities of Oxnard, Port Hueneme, Santa Paula, Simi Valley and Ventura have their own Police Departments.
Courts & Legal Information
Where to go for information and assistance with all that involves law enforcement and justice. Traffic tickets, jury  service, juvenile justice, abuse prevention, most wanted.
Related Links