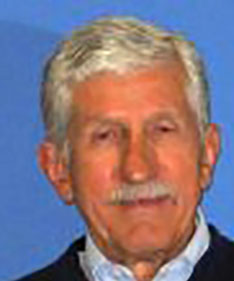 Retired consultant; during career provided services in employer/employee relations for cities, counties, school districts, community colleges and special districts including the presentation of management's case for fact findings, arbitrations, and unfair practice charges.
Supervisor Steve Bennett, District 1, first recommended Commissioner Don Becker; First appointed 03-03-09; Subsequent recommendation by Supervisor Matt LaVere, fifth term expires 5-31-25.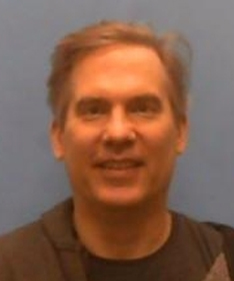 Senior level data science executive with over 30 years of industry experience in technology and data-driven decision making, currently Director of Business Intelligence at The Trade Desk. He has public service experience as a member of the City of Thousand Oaks planning commission, traffic commission, and County Tobacco Settlement Allocation Committee.
Supervisor Linda Parks, District 2, recommended Commissioner Mic Farris; First appointed 09-14-21, first term expires 05-31-23.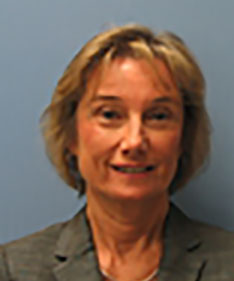 Human resources professional with experience in both public and private sector educational institutions providing internal management services in the areas of employee relations, recruiting/employment, classification and compensation, labor relations, performance management, legal compliance, benefit administration and policy and procedure formulation.
Supervisor Kathy Long, District 3, first recommended Commissioner Patricia S. Parham; First Appointed 9-13-16; Subsequent recommendation by Supervisor Kelly Long, third term expires 05-31-25.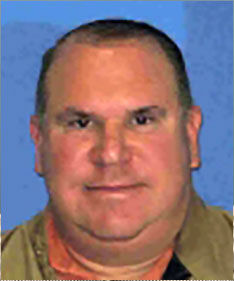 Retired, thirty-four year law enforcement career; graduate of the FBI National Academy; graduate of California Lutheran University (MPA); member of the Ventura County Grand Jury, 2006-08.
Supervisor Peter Foy, District 4, first recommended Commissioner James L. Vandenberg ; First appointed 07-03-08; Subsequent recommendation by Supervisor Janice Parvin, fifth term expires 05-31-27.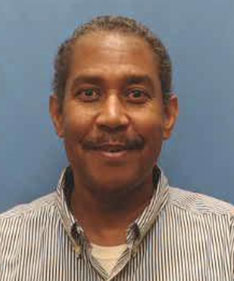 VINCENT R. STEWART, CHAIR
Retired senior systems security engineer. Served for 14 years as Reserve Police Commander for the Oxnard Police Department. Graduate of the United States Air Force Academy. Member of Ventura County chapter of the NAACP. Currently attending Oxnard College pursuing degree in chemistry and biology.
Supervisor John Zaragoza, District 5, first recommended Commissioner Vincent R. Stewart. First Appointed 3-12-19; Subsequent recommendation by Supervisor Carmen Ramirez second  term expires 05-31-26.