Diversity, Equity & Inclusion Learning Resources
Ventura County Library Diversity & Inclusion Reading List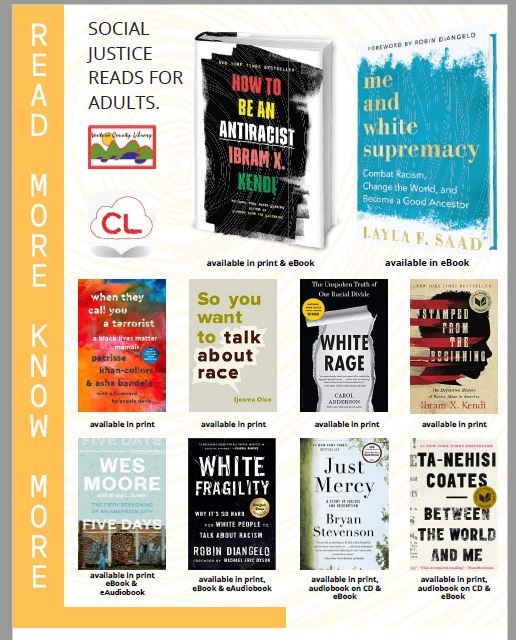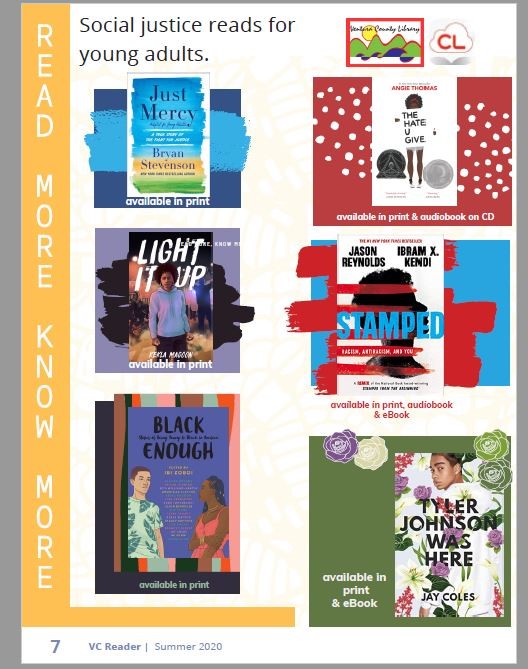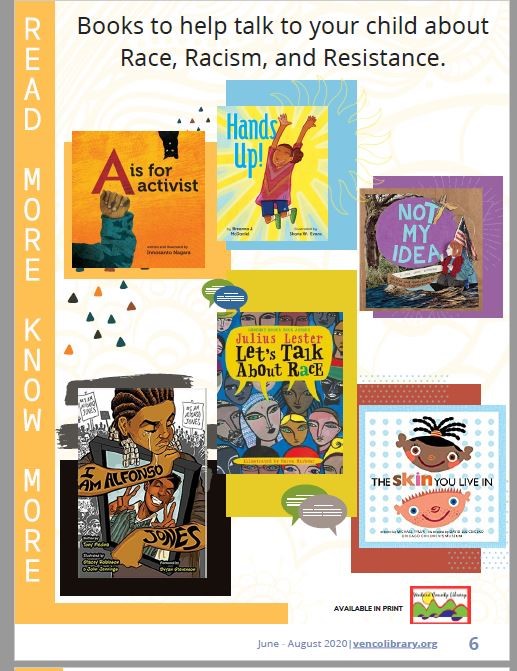 Key Terms & Definitions by the DEI Office: 
DIVERSITY: 
Diversity is the state of a variety of identities; a quantitative measure of people and perspectives within a given population.
EQUITY:
Equity is the state of fair and just treatment, access, and opportunity for all people, and includes an effort to eliminate barriers that have prevented the full participation of some groups.
EQUITY VS. EQUALITY:
Equity involves trying to understand and give people what they need to enjoy full, healthy lives. Equality, in contrast, aims to ensure that everyone gets the same things in order to enjoy full, healthy lives. Like equity, equality aims to promote fairness and justice, but it can only work if everyone starts from the same place and needs the same things. Equality can ignore the realities of historical exclusion and power differentials among different groups.
INCLUSION:
Inclusion is the action or state of including or of being included within a group or structure. More than diversity and numerical representation, inclusion involves authentic and empowered participation and a true sense of belonging.
RACIAL EQUITY:
Racial equity is the systematic fair treatment of people that eliminates barriers to historically and systemically marginalized communities of color and results in equitable opportunities and outcomes for everyone. All people are able to achieve their full potential in life, regardless of race, ethnicity, or the community in which they live.
RACE:
Race is a socially constructed system of categorizing humans largely based on observable physical features (phenotypes), such as skin color, and on ancestry. There is no scientific basis for or discernible distinction between racial categories. The ideology of race has become embedded in our identities, institutions, and culture and has real-world impacts on individuals and whole groups. It is used as a basis for discrimination.
Why Gender Pronouns Matter
IDEA: Inclusion, Diversity, Equity, and Accessibility