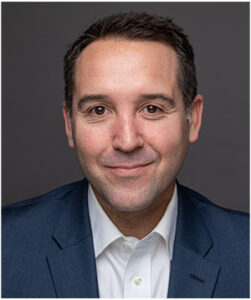 District 1 – Supervisor Matt LaVere

800 S. Victoria Ave., L#1900, Ventura, CA 93009
Phone: (805) 654-2703  | Fax: (805) 654-2270
Email: Matt.LaVere@ventura.org
Communities Represented:
City of Ventura, Montalvo, Saticoy, Ojai Valley, City of Ojai, Upper Ojai Valley, Victoria Estates, Riverpark, Collection, Rio West, Northwest Oxnard, Windsor North/ River Ridge, North Coast, West Lockwood Valley, Oak View, Miramonte, Meiners Oaks, Casitas Springs, Cabrillo, Rincon and Solimar.
Click the URL below to access an interactive map of the County street system that will allow you to see the date that each street was last repaved, the status and schedule for repaving each street in the current Multi-Year Paving Plan, and other information regarding County streets. Expand the map for the area you are interested in, then click on individual streets.
 https://gis.ventura.org/PWA-Transportation/