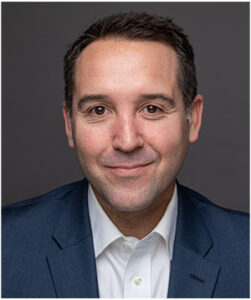 District 1 – Supervisor Matt LaVere

800 S. Victoria Ave., L#1900, Ventura, CA 93009
Phone: (805) 654-2703  | Fax: (805) 654-2270
Email: Matt.LaVere@ventura.org
Communities Represented:
City of Ventura, Montalvo, Saticoy, Ojai Valley, City of Ojai, Upper Ojai Valley, Victoria Estates, Riverpark, Collection, Rio West, Northwest Oxnard, Windsor North/ River Ridge, North Coast, West Lockwood Valley, Oak View, Miramonte, Meiners Oaks, Casitas Springs, Cabrillo, Rincon and Solimar.
Saticoy Municipal Advisory Council (Saticoy MAC)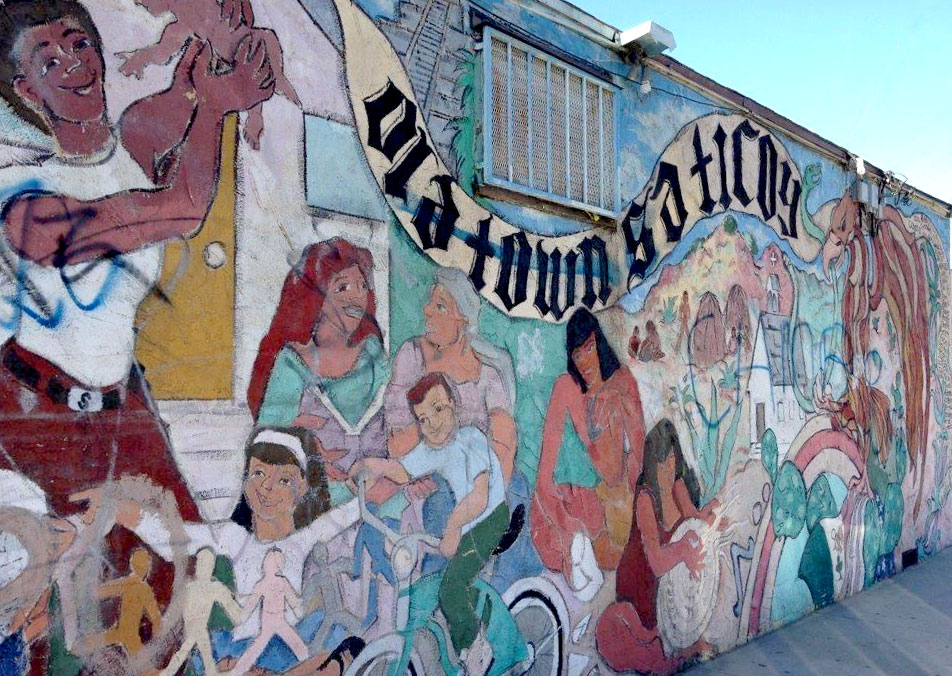 The Saticoy Municipal Advisory Council (Saticoy MAC) was created by the County Board of Supervisors, October 5,2021 to increase citizen participation in County government on issues pertaining to the unincorporated portions of the Saticoy Area. The Saticoy MAC strives to listen to all viewpoints and reach a fair and balanced consensus on the matters before them.
Our Purpose
The Saticoy MAC reviews and comments on land use and development issues and County public works projects in the unincorporated areas of the Saticoy. Appointed representatives serve to assure that the values and perspectives of residents are reflected in the actions and programs of County government. All decisions by the Saticoy Municipal Advisory Council are advisory to the County Planning Commission and Board of Supervisors.
Visit us on Facebook at: https://www.facebook.com/Saticoy-Municipal-Advisory-Council-Saticoy-MAC-103808148770567
Contact Saticoy MAC
Telephone (805) 654-2703
FAX (805) 654-2226
Postal Address c/o Supervisor LaVere
800 S. Victoria Avenue
Ventura, CA  93009
General information and to be placed on email meeting notice list: saticoymac@ventura.org
---
2022
| Date/Time | Agenda | Minutes |
| --- | --- | --- |
| January 10, 2022 | View Agenda | View Minutes |
| February 7, 2022 | View Agenda | View Minutes |
| March 7, 2022 | View Agenda | View Minutes |
| April 4, 2022 | View Agenda | View Minutes |
| May 2, 2022 | View Agenda | View Minutes |
| June 6, 2022 | View Agenda | View Minutes |
| July 11, 2022 | View Cancellation Notice |   |
| September 12, 2022 | View Agenda | View Minutes |
| October 3, 2022 | View Agenda | View Minutes |
| November 7, 2022 | View Agenda | View Minutes |