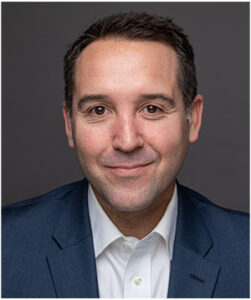 District 1 – Supervisor Matt LaVere

800 S. Victoria Ave., L#1900, Ventura, CA 93009
Phone: (805) 654-2703  | Fax: (805) 654-2270
Email: Matt.LaVere@ventura.org
Communities Represented:
City of Ventura, Montalvo, Saticoy, Ojai Valley, City of Ojai, Upper Ojai Valley, Victoria Estates, Riverpark, Collection, Rio West, Northwest Oxnard, Windsor North/ River Ridge, North Coast, West Lockwood Valley, Oak View, Miramonte, Meiners Oaks, Casitas Springs, Cabrillo, Rincon and Solimar.
The District 1 Office is located on the 4th floor of the Ventura County Government Center – Hall of Administration
800 S. Victoria Avenue, Ventura, CA, 93009 | Phone: (805) 654-2703 | Fax: (805) 654-2270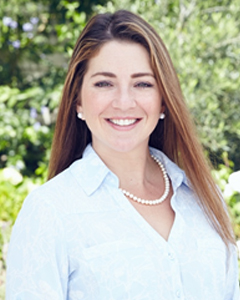 County Budget
County Personnel
District 1 Operations
Land Use Planning and Permitting
Sanitation, Refuse and Solid Waste Issues
Transportation
CERT (Community Emergency Response Team) for geographical areas listed above
Air Quality
Flood Control
Environmental Health
Ojai Valley Municipal Advisory Council
Coastal Protection & Preservation
People Experiencing Homelessness
Water Issues
District Representative Maruja Clensay serves Supervisor Matt LaVere and District 1 in all areas related to land use planning, zoning, public works, and entitlement procedures with a geographic focus in the City of Ventura, North Ventura Avenue, and the North Ventura Coast.
Prior to joining the District 1 team, Maruja worked as a Senior Planner for the City of Ventura Planning Division where she managed and represented complex and controversial housing, commercial, and subdivision projects. In addition to the public sector, Maruja worked as a project manager for a private land use entitlement firm in Santa Barbara where she managed numerous housing, institutional, and commercial projects throughout Santa Barbara County. Maruja's public and private sector experience brings a unique and collaborative approach to the development process with a strong focus in public outreach, transparency, and accountability to District 1.
Supervisor LaVere's calendar
Assists constituents by phone or in person
Human Services; Children & Families
Services; Senior Services; Foster Care and Foster Parent Services
County Vital Records, Elections & Recording
Auditor-Controller
CERT (Community Emergency Response Team – LEAD)
People Experiencing Homelessness
District 1 website, newsletter, and social media communications
Ana has over 13 years of experience in secretarial and constituent services with the County of Ventura. Most recently Ana worked for the Human Services Agency Children and Family Services Department for over 3 years. She previously served 8 years as Executive Aide to former Ventura County Supervisor Steve Bennett.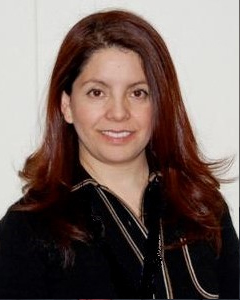 Health Care, Public Health & Behavioral Health
Office Lead for People Experiencing Homelessness
Animal Services
Arts and Culture
County Facilities
County Information Services
County Libraries
Sustainability and Environmental Issues
Channel Islands Harbors
Saticoy Municipal Advisory Council
Job Training
CERT (Community Emergency Response Team)
Lourdes is a graduate from Cal State University, Northridge, she has worked in government for over 18 years. She worked for the City of Oxnard in the City Manager's Office 6 years, and 12 years at the County of Ventura Board of Supervisors, Fifth District assisting former County Supervisor, John C. Zaragoza. It's a privilege for Lourdes to work on behalf of District 1 residents, with a special focus within the communities of Riverpark, Northwest Oxnard, Montalvo, Saticoy.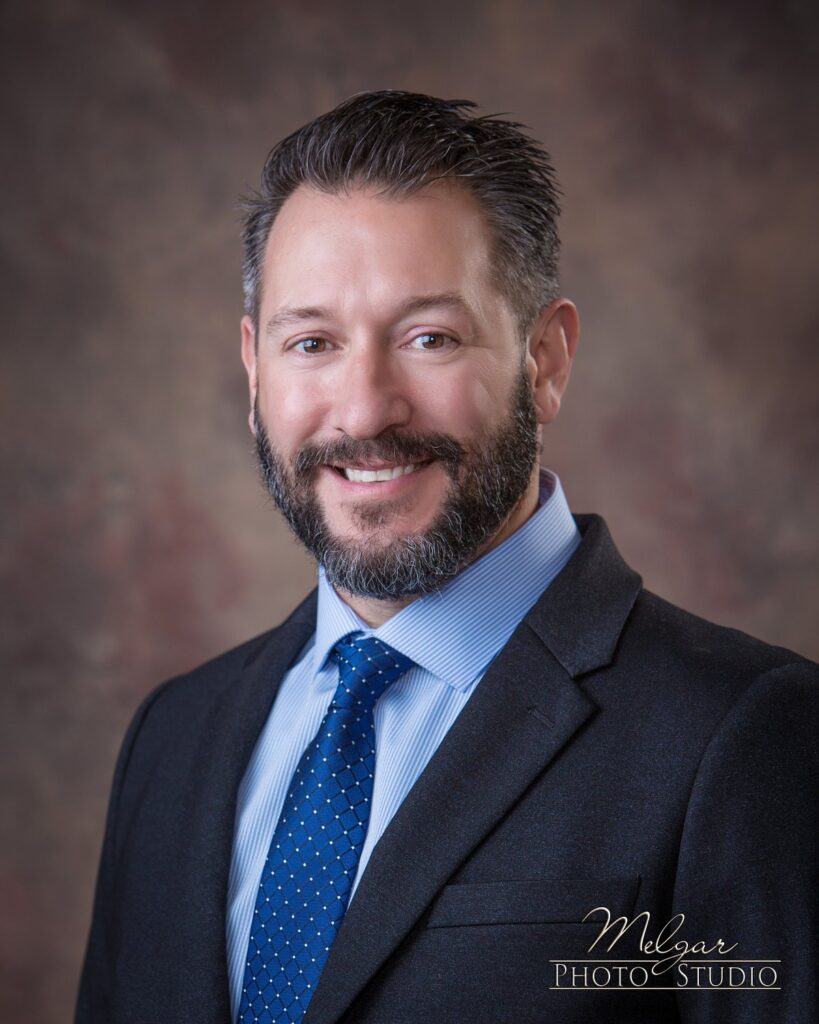 Public Safety and Law Enforcement
Agriculture and Related Industry
Economic Development
Fire Protection District and Emergency Services
Mobile Home Park Issues
County Parks & Trails
Community Outreach and Engagement
People Experiencing Homelessness
CERT (Community Emergency Response Team)
Secured and Unsecured Property Tax Assessments & Payments
Oak View Advisory Commission
Born and raised in Ventura, Ca, Clint is a 5th Generation Ventura County native. He owned Garman's Restaurant & Irish Pub from 2009 until Covid disrupted life in 2020. Clint has been co-vocational the last 20 years serving as a pastor with Ventura Missionary Church Denomination and Mission Church locally. He also served as a Santa Paula City Councilman/Mayor from 2016 – 2020.