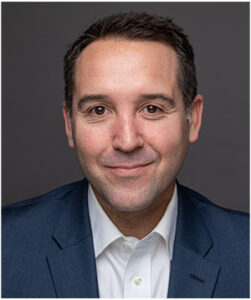 District 1 – Supervisor Matt LaVere

800 S. Victoria Ave., L#1900, Ventura, CA 93009
Phone: (805) 654-2703  | Fax: (805) 654-2270
Email: Matt.LaVere@ventura.org
Communities Represented:
City of Ventura, Montalvo, Saticoy, Ojai Valley, City of Ojai, Upper Ojai Valley, Victoria Estates, Riverpark, Collection, Rio West, Northwest Oxnard, Windsor North/ River Ridge, North Coast, West Lockwood Valley, Oak View, Miramonte, Meiners Oaks, Casitas Springs, Cabrillo, Rincon and Solimar.
Oak View Advisory Commission (OVAC)
Our Purpose
The Oak View Advisory Commission is an advisory body which reports to the Ventura County District 1 Supervisor regarding matters of significant concern to Oak View residents and business owners related to civic, cultural, educational, recreation, philanthropic, and social matters within the Oak View community. This commission does not have the authority to advise on land use matters or public works projects (the Ojai Valley Municipal Advisory Council handles these items)
The Commission consists of 7 members with 2 alternates who are residents or business owners within the Oak View Community. The Commission meets the second Monday January, March, May, July, September, and November. The Commission meets at 6:30PM in the Kunkle Room at the Oak View Community Center, located at 18 Valley Road in Oak View.
Contact OVAC
Telephone (805) 654-2703
FAX (805) 654-2226
Postal Address c/o Supervisor LaVere
800 S. Victoria Avenue
Ventura, CA  93009
General Information and to be placed on email meeting notice list:  oakviewadvisorycommission@ventura.org
---