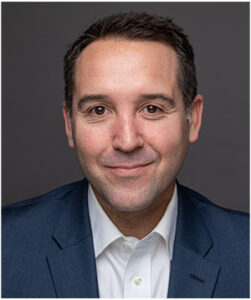 District 1 – Supervisor Matt LaVere

800 S. Victoria Ave., L#1900, Ventura, CA 93009
Phone: (805) 654-2703  | Fax: (805) 654-2270
Email: Matt.LaVere@ventura.org
Communities Represented:
City of Ventura, Montalvo, Saticoy, Ojai Valley, City of Ojai, Upper Ojai Valley, Victoria Estates, Riverpark, Collection, Rio West, Northwest Oxnard, Windsor North/ River Ridge, North Coast, West Lockwood Valley, Oak View, Miramonte, Meiners Oaks, Casitas Springs, Cabrillo, Rincon and Solimar.
Resources to Support the Community During Coronavirus
compiled by the Human Services Agency for clients and the community at large.
Resources to Support the Community During Coronavirus- English/Spanish
Bilingual list of local and online resources to support the community during coronavirus, which includes basic needs, employment interruption support, support for seniors, mental health, educational activities, and stories, projects and more, as well as how to talk about coronavirus with kids and teens to help with fear and anxiety.
Recursos para Apoyar a la Comunidad Durante el Coronavirus – español/inglés
Lista bilingüe de recursos locales y en línea para apoyar a la comunidad durante el coronavirus, la cual incluye necesidades básicas, apoyo para la interrupción del empleo, apoyo para personas mayores, salud mental, actividades educativas, cuentos, proyectos y más, además de cómo hablar con los niños y adolescentes acerca del coronavirus, para ayudar con el miedo y la ansiedad.