The Ventura County Agricultural Commissioner contracts with a number of State and Federal Agencies to perform regulatory activities. He also provides services to the Agricultural Industry and to the General Public for which he collects fees according to a fee schedule. The fee schedule is approved by the Board of Supervisors every at the beginning of each fiscal year.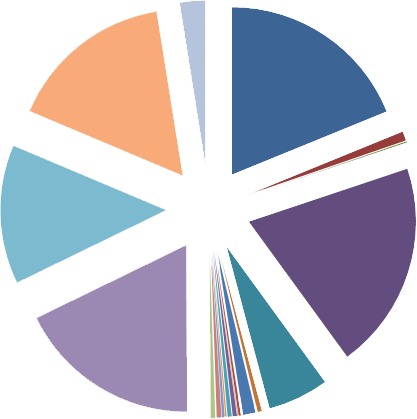 County General Fund


Pesticide Use Reporting Data Entry


Sudden Oak Death Disease Inspection


Pierce's Disease Control Inspection


Pierce's Disease Nursery Treatments


High Risk Inspection


Nursery Inspection


Organic Crops Program


Seed Inspection


Farmers Market Inspection


Citrus Maturity Inspection


Land Use Planning


Toland Landfill Project


Pest Control Business Registrations


Enforcement Actions and Penalties


Phytosanitary Certification


Unclaimed Gasoline Tax Dispersement


Mill Tax Dispersement
NOTE: As a convenience to our visitors, this page may contain links to external websites that are not managed or controlled by the County of Ventura.