Child/Adult Abuse & Neglect Hotline: 805-654-3200
Community-Based Resources and Events
This list includes community resources and events related to health, social, and basic needs services that are available for support and assistance.
Resources included are for informational purposes only and should not be considered an endorsement of events, services, or agencies.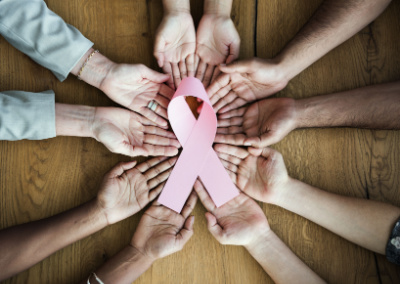 Cancer Support Community Valley/Ventura/Santa Barbara invite the community to the range of support groups for individuals with cancer, survivors, family...
Read More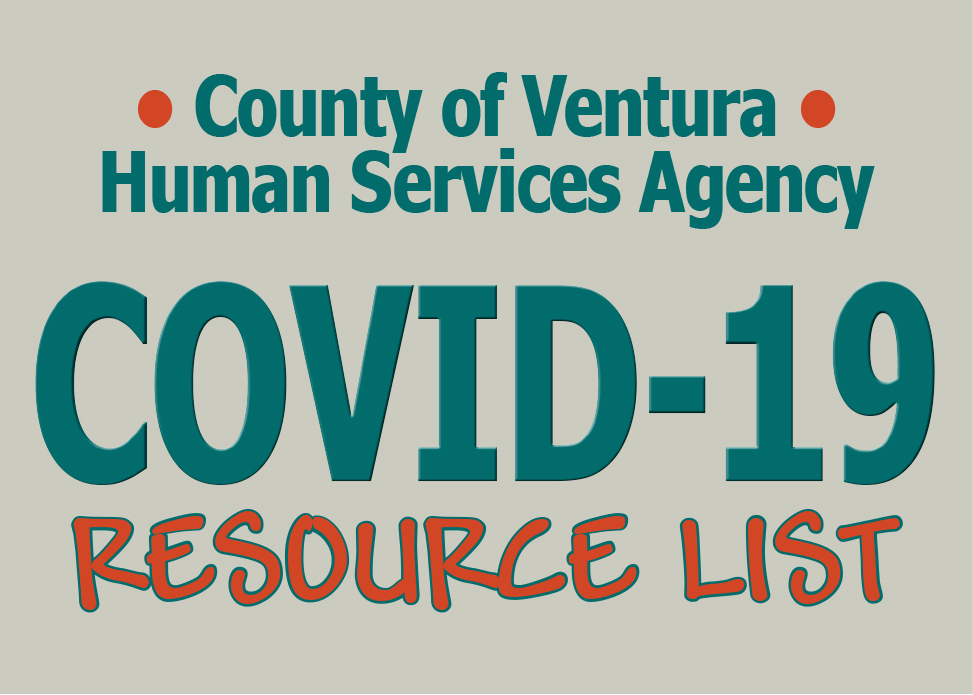 Submit a Resource
Workshops, educational events and resources considered for inclusion are primarily from nonprofit, educational or governmental sources and for the most part, are no cost or very low cost. Resources will be posted based on relevance, space and agency discretion.
To submit a resource for consideration, please email:
HSA Communications.