Child/Adult Abuse & Neglect Hotline: 805-654-3200
The CalWORKs (California Work Opportunity & Responsibility to Kids) program can provide cash assistance to families with children. Certain adults in the program are required to participate in welfare-to-work activities, such as looking for a job, attending job training, working, or furthering their education, which will improve their chances for long-term employment and self-sufficiency.
CalWORKs employment specialists help parents develop and achieve their career goals, and assist with referrals to Child Development Resources (child care) so that parents can work.
CalWORKs participants are automatically eligible for Medi-Cal and may qualify for CalFresh benefits. For information on other cash assistance programs click here.
Important Update: Ventura County has moved from MyBenefitsCalwin to a new system called BenefitsCal.com. Customers no longer have access to MyBenefitsCalwin or its mobile app.
ALL Medi-Cal, CalFresh, CalWORKs and General Relief clients who wish to maintain access to check status or renew their benefits online, report changes, and upload documents:
Go to BenefitsCal.com and select "log In."
Create a new account: You'll need an email address.
Link your account to your case.

Need help linking your account to your case? Check out this video: BenefitsCal: How to link a case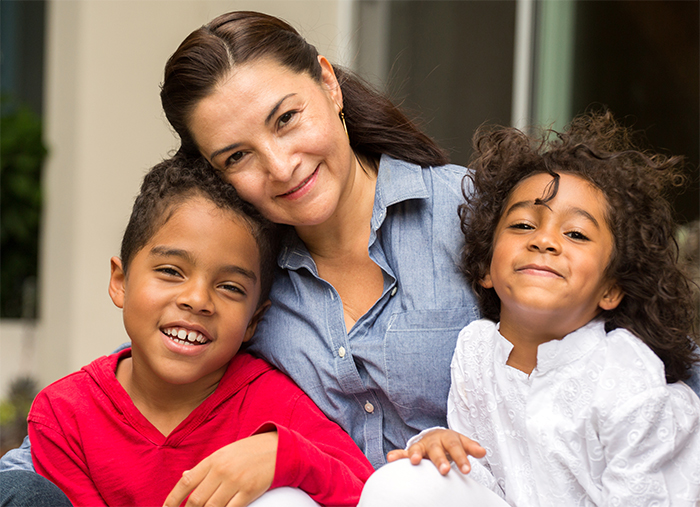 EBT THEFT ALERT
ALERTA DE ROBO DE BENEFICIOS DE EBT
Protect your EBT benefits by changing your PIN the night before your benefits are due to be deposited.
Proteja sus beneficios de EBT cambiando su PIN la noche anterior a la fecha de depósito de sus beneficios.
If you think your benefits may have been stolen, you should immediately call the customer service telephone number on the back of your EBT card, 877-328-9677, contact your eligibility worker directly, or call 888-472-4463. Learn more at vchsa.org/scam-alert.
Si cree que sus beneficios pueden haber sido robados, debe llamar de inmediato al número de teléfono de servicio al cliente en el reverso de su tarjeta EBT, 877-328-9677, comuníquese directamente con su trabajador de elegibilidad o llame al 888-472-4463. Obtenga más información en vchsa.org/scam-alert.
¡Tenga Cuidado con las Estafas de las Tarjetas EBT!:  
Video en español