Child/Adult Abuse & Neglect Hotline: 805-654-3200
Medi-Cal – How to Report Income or Changes
ATTENTION MEDI-CAL MEMBERS — Be sure your contact information is up to date!
Report a change through your BenefitsCal account
Don't risk a gap in your health benefits! The federal law that allowed Medicaid continuous enrollment due to the COVID-19 pandemic has ended, and the Continuous Coverage Unwinding period has begun. As Medi-Cal has full month eligibility, this means that normal renewal processing resumes in April 2023 for individuals with a June 2023 renewal month. To prepare, Medi-Cal members will need to update any change of address to ensure receipt of their renewal packet so that those who are eligible can keep their Medi-Cal coverage or can receive help to transition to another type of coverage. Learn more about how to report changes below. 
What to Do If You Lose Coverage Fact Sheet
 (
español
)
Medi-Cal participants are required to complete a yearly renewal process, and some clients receive a packet by mail. Additionally, Medi-Cal participants whose income, address, or household situation changes at any time during the year should report these changes within 10 days rather than waiting for the annual renewal process.  The annual renewal process and reporting changes in contact information may be completed by phone, online, by mail, fax or in person. Below are details.
Have Medi-Cal Questions?
Call a health navigator if you need assistance completing any Medi-Cal forms.
Interface: Call 833-607-2650 to speak with a Medi-Cal Navigator or text "medical" to 211211
MICOP: For support in Mixtec, Spanish and English, call 805-215-0730 or visit 135 Magnolia Ave, Oxnard, CA 93030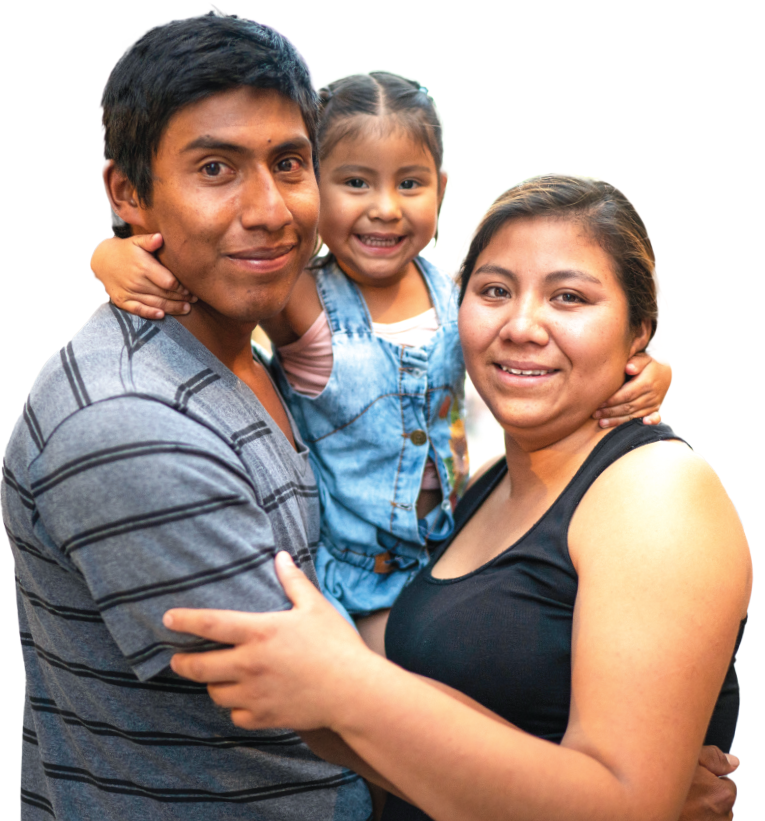 Ways to Report Income or Changes
VCSubmit
You can submit documents and send email messages via our client portal to help meet requirements for CalWORKs, CalFresh, Medi-Cal, General Relief and CAPI benefits. Here's how:
 Go to vchsa.org/submit
 Fill out the online form
 Take a photo or scan of the document
 Upload the photo or pdf
 Hit submit!
Other Self-Service Options Available by Smart Phone, Tablet or Computer
BenefitsCal.com allows easy access from an Android phone, iPhone, iPad, tablet or computer for the following services:
Check your case status
Get current benefit amounts
Check your renewal dates and renew benefits
View your benefit balance
Submit a photo of your verification
Locate the nearest Human Services Agency Community Service Center or America's Job Center using GPS or zip code lookup
View your benefit balance
Submit a photo of your verification
By Phone or Fax
To speak with someone about changes to your income, address or household situation, call 888-472-4463  Monday–Friday, 8 a.m.–5 p.m. or fax your changes to 805-658-4530.
Submit your documents online & send email messages!