Child/Adult Abuse & Neglect Hotline: 805-654-3200
Our staff is available to serve you online, by phone, email, fax, drop-off/mail-in services, and in person.
If you prefer to schedule an appointment to meet with a worker, please call 888-472-4463.
Applying
When you apply for Medi-Cal and other health insurance programs offered through Covered California, you will be asked for information about your residency, identity, citizenship, Social Security number, income, and any other health care coverage you may have. The chart below includes income eligibility information for most health insurance programs as well as CalFresh.
Monthly Gross Income Limit Chart
Edit

| Family Size | Monthly Gross Income Limit |
| --- | --- |
| 1 | $1,564 |
| 2 | $2,106 |
| 3 | $2,650 |
| 4 | $3,192 |
| 5 | $3,735 |
| | These figures are current through December 31, 2022 |
| | |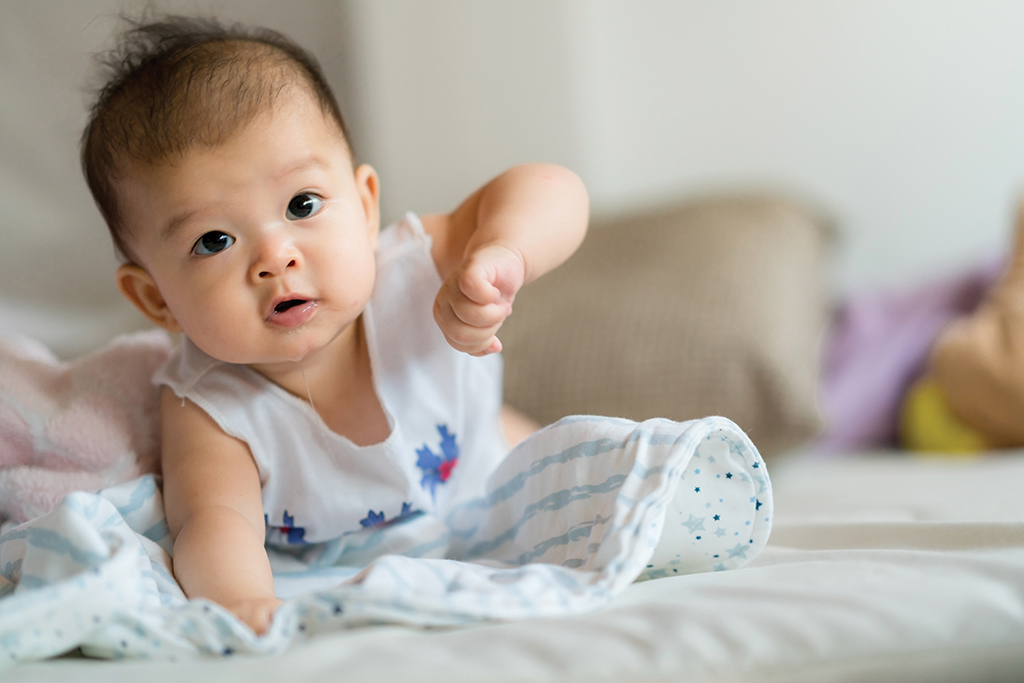 How to Apply for Medi-Cal
First use this easy online tool to check your
eligibility
There are several ways to apply for Medi-Cal benefits:
Online – Fill out an application online
Drop-off, fax or mail -download an application in English or Spanish or call a Community Service Center to request a paper application, which includes a
return postage-paid envelope.  Complete the applications and  either:
Drop it off at a Community Service Center, or
Fax it to 805-658-4530, or

Mail the completed form to:
County of Ventura
Human Services
Agency L#5290
855 Partridge Drive
Ventura, CA 93003-9565
By phone call 888-472-4463  TTY 800-735-2922 or 711 to apply over the phone
Healthcare application information cannot be used for civil immigration enforcement.  Read this letter for more information.