Child/Adult Abuse & Neglect Hotline: 805-654-3200
Our staff is available to serve you online, by phone, email, fax, drop-off/mail-in services, and in person.
If you prefer to schedule an appointment to meet with a worker, please call 888-472-4463.
To get CalFresh benefits, your income must be under certain limits (see chart below). There is no longer a property limit for most households applying only for CalFresh; however for those applying for CalFresh and CalWORKs, the cash resource limit is $2,750 per family or $4,250 per family if a member is over age 60 or has a disability.
If you and/or your family are eligible for CalFresh benefits you are most likely also eligible for Medi-Cal health coverage and may apply for both programs by completing the application online at BenefitsCal.
When applying, you will be asked for information about your residency, citizenship, identity, Social Security Number, income, and property. Fingerprint imaging is no longer required for CalFresh applicants.
Monthly Gross Income Limit Chart
Family Size
Monthly Gross Income Limit
1
$1,473
2
$1,984
3
$2,495
4
$3,007
5
$3,518
6
$4,029
7
$4,541
8
$5,052
Each extra person add $512
*These figures are current through September 30, 2023
There are several ways to apply for CalFresh:
Call 1-888-472-4463, TTY 1-800-735-2922 to request an application, which includes a postage-paid return envelope.
Apply by phone 888-472-4463, TTY 800-735-2922 or 711, After dialing Press option #0-Press option #1-Press option #3- Press option #1,  8 a.m. – 5 p.m. Monday – Friday
In accordance with Federal law and U.S. Department of Agriculture policy, this institution is prohibited from discriminating on the basis of race, color, national origin, sex, age, religion, political beliefs, or disability. To file a complaint of discrimination, write USDA, Director, Office of Civil Rights, 1400 Independence Avenue, S.W., Washington, D.C. 20250-9410 or call 800-795-3272 (voice) or 202-720-6382 (TTY). USDA is an equal opportunity provider and employer.
More information here: cdss.ca.gov/Portals/9/Additional-Resources/Letters-and-Notices/ACLs/2021/21-78.pdf?ver=2021-07-23-142636-270

If you are without money for food today, you may qualify for expedited services. For more information about emergency food – expedited services, click CalFresh benefits.
If you do not have all the information to complete an application, just complete what you can.  You may submit an application with only your name, address and signature.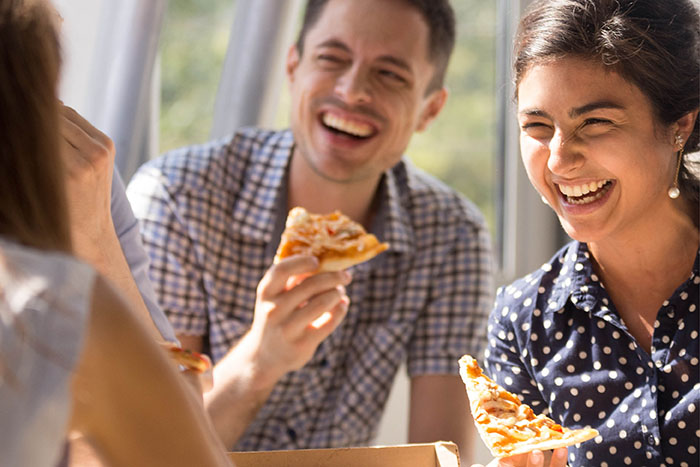 Beware! There is an EBT scam to steal your benefits! If you've received a text or phone call asking for your personal information, contact your county right away. Your county and the state will never text or call you requesting your personal information such as your EBT card number and your personal identification number (PIN).
Never give your EBT Card number and PIN to anyone. With this information, someone could steal your benefits. Always keep your PIN and EBT Card number safe and secret.