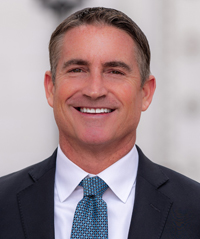 District 2 – Supervisor Jeff Gorell

2100 E Thousand Oaks Blvd, Suite E
Thousand Oaks, CA 91362
Phone: (805) 214-2510 | Fax: (805) 480-0585
Toll Free Number: (800) 660-5474
Email: supervisorgorell@ventura.org
Communities Represented:
City of Thousand Oaks, Northern and Eastern portions of the City of Camarillo, Newbury Park, Westlake Village, Oak Park, Hidden Valley, Lake Sherwood, Somis, Las Posas Valley, Camarillo Springs, Camarillo Heights, Casa Conejo, Santa Rosa Valley, Ventu Park, and South Coast.
VENTU PARK VOTES TO SUPPORT NO PARKING ON RED FLAG DAYS
Following a June, 2022 meeting of the Ventu Park Fire Safe Council where the Fire Department advocated prohibiting on-street parking on National Weather Service "Red Flag Warning" days, postcard advisory ballots were mailed to all homes in Ventu Park. By a vote of 77 to 8, respondents supported prohibiting parking on all streets in Ventu Park on Red Flag Warning days.
Sign up for free fire prevention/home hardening evaluations! These confidential reviews of your yard and home exterior are available for a limited time, more information below, and schedule a review at: venturafiresafe.org/home-hardening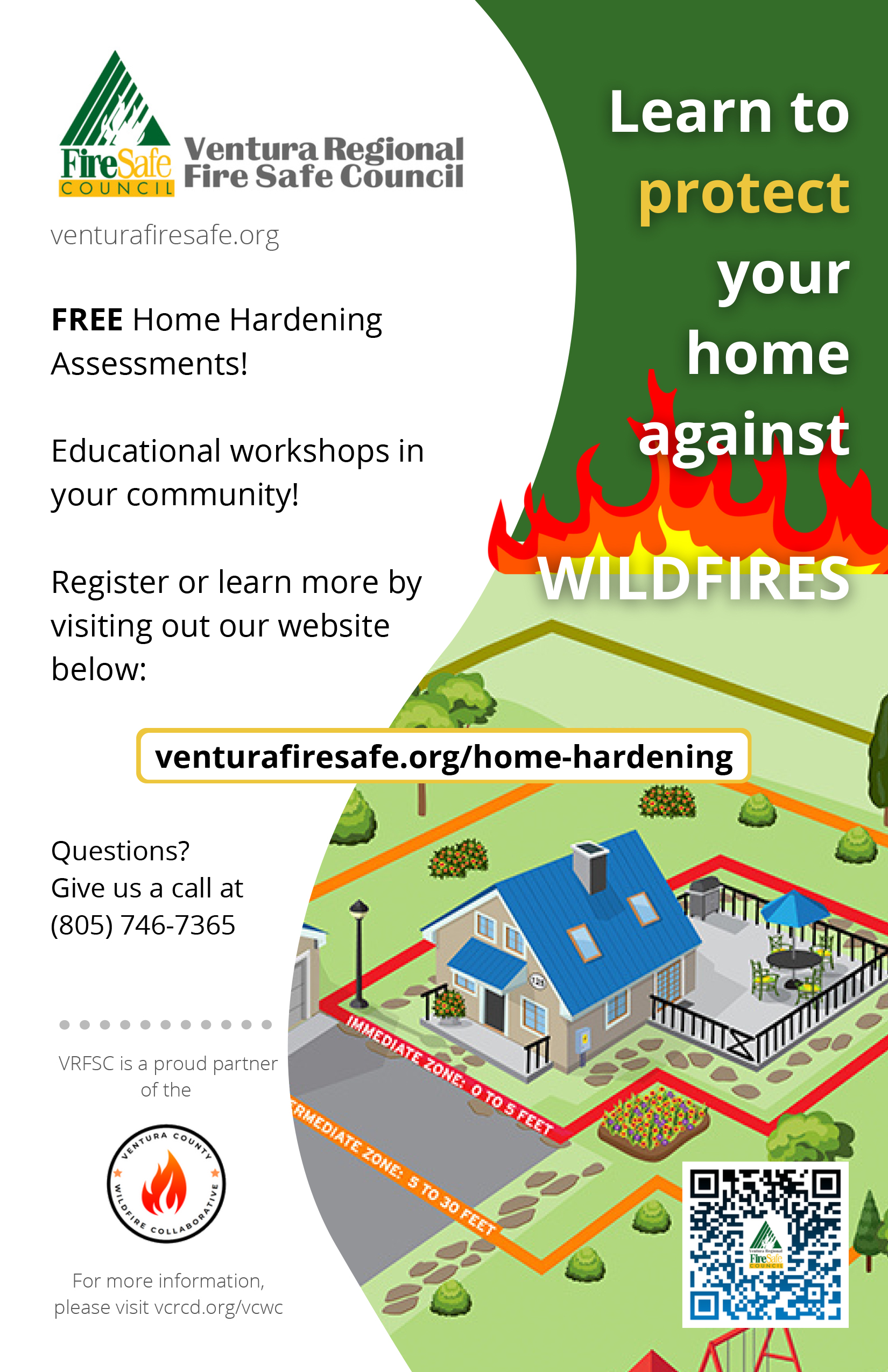 Mail survey regarding red flag day parking restrictions coming soon
Resources
503.4.1 Restricted Parking – Critical Fire Weather
The fire code official may designate certain fire apparatus access roads as "Restricted or No Stopping -Tow Away" zones during periods of Critical Fire Weather. Such designation shall be made by placing clearly posted signs along such designated fire apparatus access roads and authorizations for such postings shall include provisions for notification to affected property owners.
503.4.2 Vehicle Code
The fire code official is authorized to use provisions of the California Vehicle Code for marking and enforcing fire lane provisions upon public and private fire apparatus roads and driveways. This includes provisions for Tow Away zones.