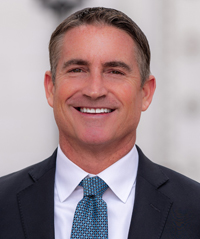 District 2 – Supervisor Jeff Gorell

2100 E Thousand Oaks Blvd, Suite E
Thousand Oaks, CA 91362
Phone: (805) 214-2510 | Fax: (805) 480-0585
Toll Free Number: (800) 660-5474
Email: supervisorgorell@ventura.org
Communities Represented:
City of Thousand Oaks, Northern and Eastern portions of the City of Camarillo, Newbury Park, Westlake Village, Oak Park, Hidden Valley, Lake Sherwood, Somis, Las Posas Valley, Camarillo Springs, Camarillo Heights, Casa Conejo, Santa Rosa Valley, Ventu Park, and South Coast.
WELCOME TO DISTRICT 2!
We're happy to serve new communities in the Camarillo area.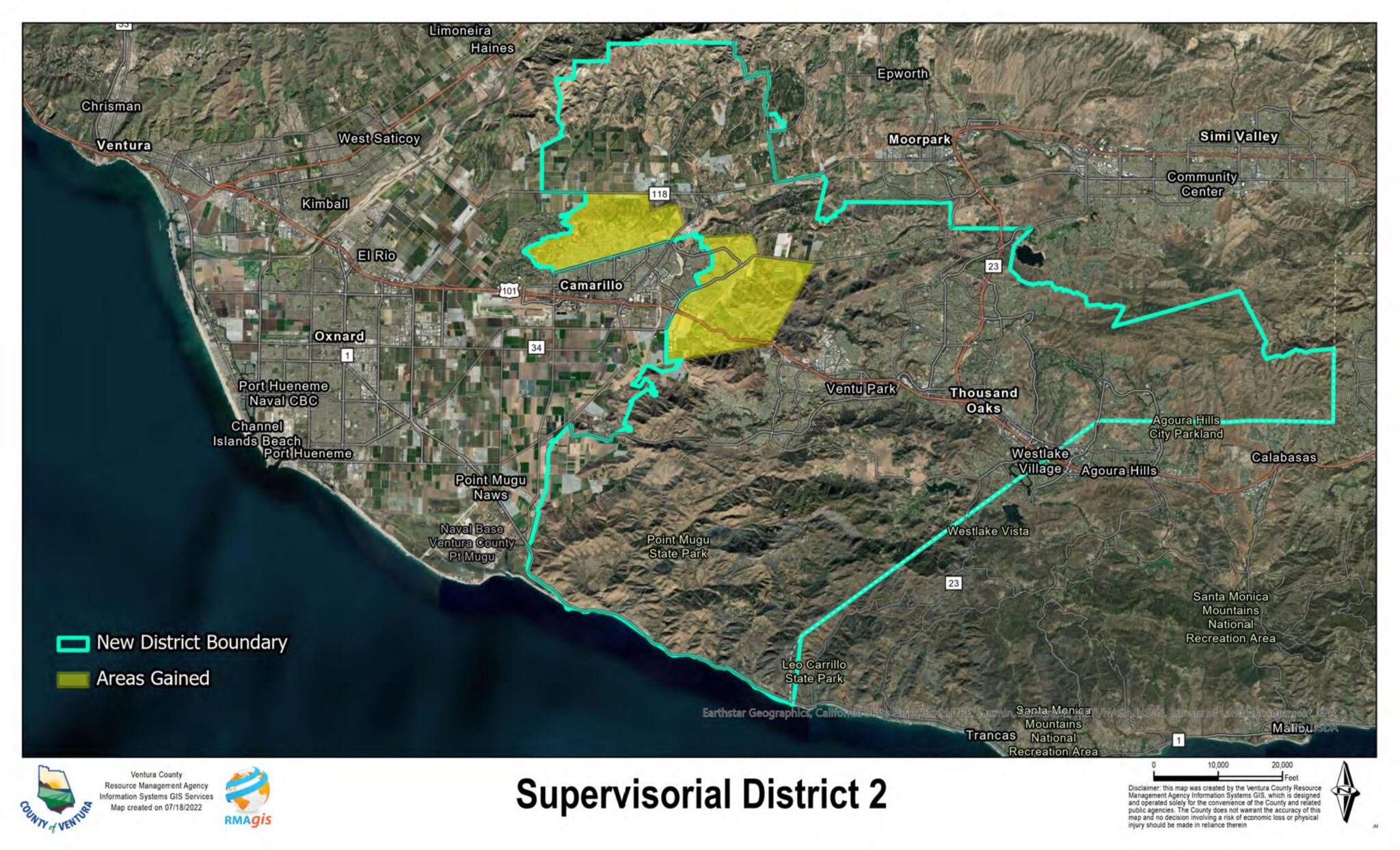 Click here for a street view of District 2 and to zoom closer in to view your community:
SURVEY RESULTS ARE IN!
We recently conducted an online survey to get to know your community better.  Click here for detailed results:
Survey Highlights:
A majority of residents feel their communities have clean and well-maintained streets, and safe, quiet neighborhoods.
68% of residents noted they are "Very Satisfied" living in their community.
Here is what respondents rated as the three best aspects of their community: Safe Neighborhood (73%), Quiet Community (50%), Open Space & Farmland (41%).
The three top concerns were: Overdevelopment (39%), Watering Restrictions (37%) and Traffic (33%).
Many residents would like to see more arts and entertainment (44%).
Trends in the comment section include an appreciation for the unique quality of their community and find it is a nice place to live. There were also concerns about speeding in certain areas, living next to wildlife, and airport noise.
COMMUNITY INFORMATION