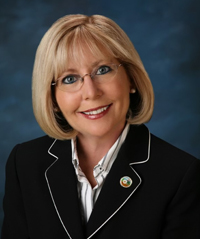 District 4 – Supervisor Janice S. Parvin

980 Enchanted Way #203, Simi Valley, California 93065
Phone: (805) 955-2300 | Fax: (805) 578-1822
Email: Supervisor.Parvin@ventura.org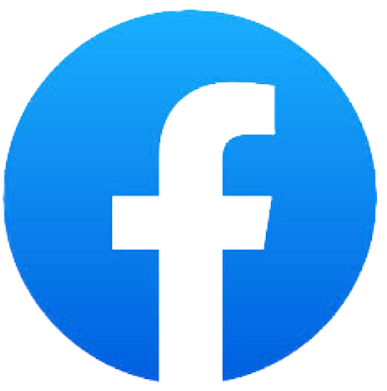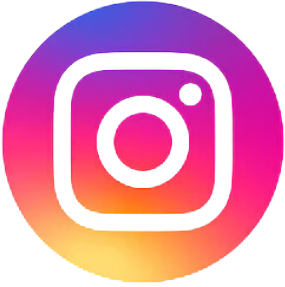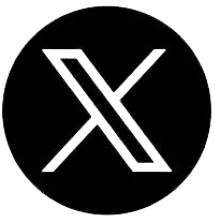 Communities Represented:
Bell Canyon, Box Canyon, Chatsworth Peak, City of Moorpark, City of Simi Valley, Home Acres, Moorpark College, Santa Susana Knolls, Sinaloa Lake, The Ronald Reagan Presidential Library and Tierra Rejada Valley.
Ventura County Electronic Waste Drop-off Program
Santa Susana Knolls HOA
Contact: Sandra Capaldi
susanaknollshoa@roadrunnerc.com
Water Works District 8
Director: Ron Fuchiwaki
500 West Los Angeles Avenue
Simi Valley, CA 93065
(805) 583-6469
Simi Valley Parks and Recreations Dept.
Contact: Jim Keppler
805-584-4444
Knolls Park1300 W. Katherine Rd.
Santa Susana Park & Historic Railroad Depot6503 Katherine Rd
Rocky Pointe Natural ParkKuehner Dr. at Smith Rd.
Santa Susana Field Laboratory Clean Up
The Santa Susana Field Laboratory (SSFL) is located 30 miles northwest of downtown Los Angeles in southeastern Ventura County, near the crest of the Simi Hills at the western border of the San Fernando Valley. A former rocket engine test and nuclear research facility, the 2,849-acre field laboratory is currently the focus of a comprehensive environmental investigation and cleanup program, conducted by Boeing, the United States Department of Energy (DOE) and the National Aeronautics and Space Administration (NASA), and overseen by the Department of Toxic Substances Control