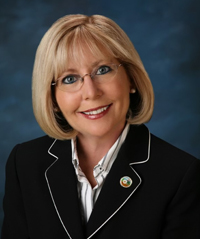 District 4 – Supervisor Janice S. Parvin

980 Enchanted Way #203, Simi Valley, California 93065
Phone: (805) 955-2300 | Fax: (805) 578-1822
Email: Supervisor.Parvin@ventura.org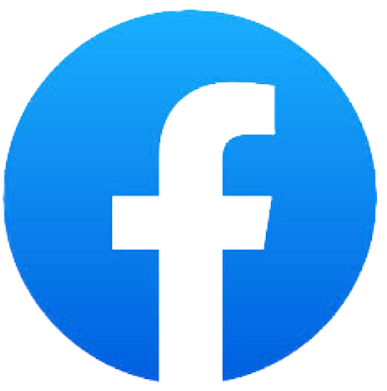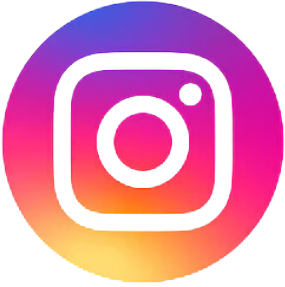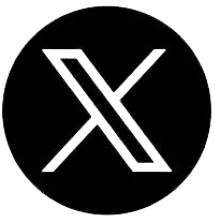 Communities Represented:
Bell Canyon, Box Canyon, Chatsworth Peak, City of Moorpark, City of Simi Valley, Home Acres, Moorpark College, Santa Susana Knolls, Sinaloa Lake, The Ronald Reagan Presidential Library and Tierra Rejada Valley.
Emergency & Disaster Related
Ventura County Sheriff's Office of Emergency Services
 California Office of Emergency Services
Federal Emergency Management Association (FEMA)
American Red Cross, Ventura County
---
Earthquake Preparedness
The Great Southern California Shake Out is based on an earthquake scenario created to identify the physical, social and economic consequences of a major quake on the southern San Andreas Fault.  More than 300 contributors from geology, seismology, engineering, sociology, public health and economics have worked together to identify the impacts of a great earthquake on our society.  Sue Perry, Staff Scientist from the United States Geological Survey in Pasadena presented these findings to the Board of Supervisors on September 22, 2008.
 View Earthquake Preparedness Presentation
Public Safety
Ventura County Sheriff's Department
Ventura County Fire Department
Los Angeles County Fire Department
California Highway Patrol
CHP Traffic Incident Information
Weather Resources
NOAA's National Weather Service
National & Local Weather Forecast
Shelter & Evacuation Resources
Hospitals
Simi Valley Hospital
Los Robles Hospital
Ventura County Medical Center
California State Budget & Finance Information
Emergency & Disaster Related Ventura County Sheriff's Office of Emergency Services California Office of Emergency Services Federal Emergency Management Association (FEMA) American Red Cross, Ventura County Earthquake Preparedness The Great Southern California Shake Out is based on an earthquake scenario created to identify the physical, social and economic consequences of a major quake on the southern San Andreas Fault. More than 300 contributors from geology, seismology, engineering, sociology, public health and economics have worked together to identify the impacts of a great earthquake on our society. Sue Perry, Staff Scientist from the United States Geological Survey in Pasadena presented these findings to the Board of Supervisors on September 22, 2008. View Earthquake Preparedness Presentation Public Safety Ventura County Sheriff's Department Ventura County Fire Department Los Angeles County Fire Department California Highway Patrol CHP Traffic Incident Information Weather Resources NOAA's National Weather Service National & Local Weather Forecast Shelter & Evacuation Resources American Red Cross Hospitals Simi Valley Hospital Los Robles Hospital Ventura County Medical Center California State Budget & Finance Information Monthly Financial Statements