To innovate. To enhance. To do IT… better. To consistently exceed customer expectations while providing exceptional business consulting and innovative technology solutions to those we serve.
ITSD EXECUTIVE LEADERSHIP TEAM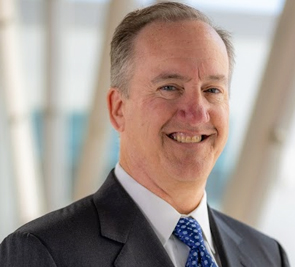 Deputy CIO
Criminal Justice Services
The Criminal Justice Services Unit provides technology resources and services in support of the Ventura County Fire Protection District, Ventura County Sheriff's Office, etc.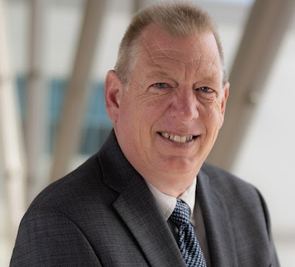 Deputy CIO
Network Services
The Network Services Division provides voice, data, radio, microwave, and security services.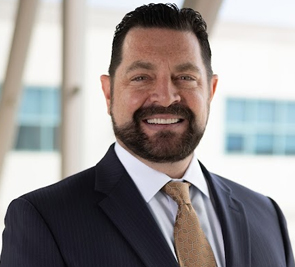 Deputy CIO
Technical Services
The Technical Services Division is dedicated to providing reliable infrastructure support to a wide variety of County technology platforms…