Geographic Information systems
Ventura County ITSD GIS team will be hosting a virtual GIS Day on November 15th.  We will be highlighting how different agencies work together to share GIS knowledge and techniques as well as how new GIS capabilities and applications provide valuable utility for many.  We hope you can join us!
Welcome to GIS day 2022: 9:20am
Topic One 9:30am: Aerial Imagery Utilization within County Agencies – Jenny Carroll from Assessor, Jose Moreno from RMA
Each year County of Ventura ITSD works together with other agencies to organize our aerial imagery acquisition.  The last few years we have been receiving a higher quality product than previous years.  With imagery like this we are able to do many things in the GIS space.  The assessors office is our main sponsor for the project and they use the imagery on a daily basis for their work.

Topic Two 10:00am: How agencies use ESRI ArcGIS Online and Portal hosted by ITSD – Lars Zwaanenburg – PWA, Andrew Casey – EMS, Itzel Torres – CEO, Eric Alger – WPD
ArcGIS Online and Enterprise Portal are two platforms by ESRI that we use to develop and share applications and resources around the county.  In recent years we have seen our usage increase due to collaborations with different agencies.  As more departments start to see what is possible with GIS, these platforms are in place to build the solutions they need.  This topic will cover how we organize the users from the departments and how they create and manage their own content.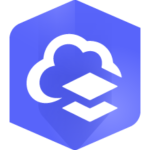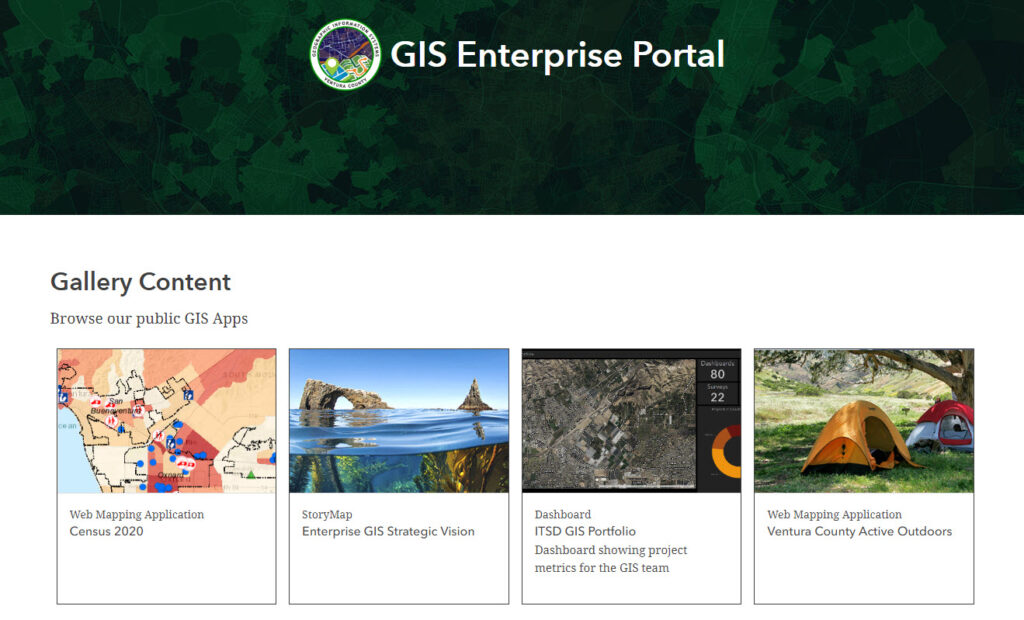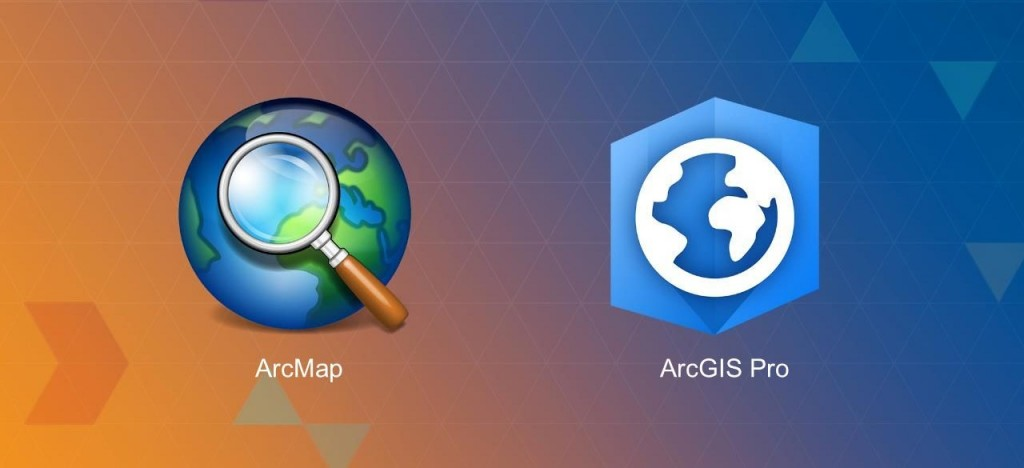 Topic Four 10:30am: Migrating from ArcMap to ArcGIS Pro software – Scott Wilson
ArcGIS Pro is ESRI's premier desktop application that gives users a dynamic geoprocessing experience, while connecting to multiple channels. We'd like to provide some insights and tips for adjusting to this platform from previous applications. 
The user interface has familiar features and can be very approachable with a simple orientation. Importing MXDs into the Pro environment allows users to bring over their previous projects. User will be able to use many same functionalities such as editing, analysis and data management. 
For more advanced users there are several features to help streamline workflows. Database and Server connections can now be done in a single application. Additionally, ESRI has implemented new coding practices with Python 3 and Arcade. 
Topic Five 11:00am: Drone Operations in County Agencies – Scott Fielding ITSD Network, Cole McLaughlin
The use of drones has increased significantly in the past decade and so has the applications they are used for.  Several different business sectors use drones to reduce risk, cover large areas quickly, and collect hard to access data with ease.  Ventura County ITSD has used drones for tower surveying, significantly reducing risk while maintaining quality data collection.  With advancements to camera sensors, drones can now collect very accurate image data similar to what you would get from an aerial survey by plane.  Using post processing tools you can create accurate 2D and 3D data to perform analysis with.
Closing Remarks, thank you all! 12:00pm