Agricultural Commissioner
- Serving Ventura County since 1895 -

OUR MISSION...
To protect and promote agriculture
while ensuring the welfare of the public, the industry, and the environment.
---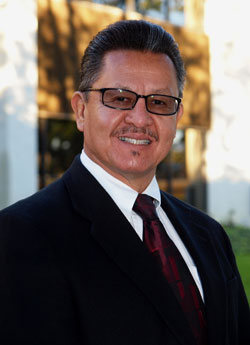 Henry Gonzales,
Agricultural
Commissioner
Welcome to the Ventura County
Agricultural Commissioner's Office Website
Contact Information
Phone: (805) 388-4343
Fax: (805) 388-4331
Email: Ag Commissioner
For questions or concerns about pesticides, please contact us.

NOTE: As a convenience to our visitors, this page may contain links to external websites that are not managed or controlled by the County of Ventura.