Employment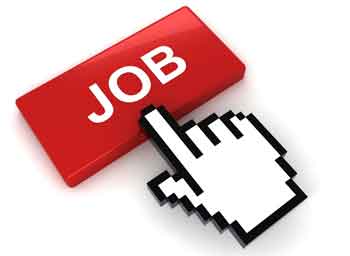 Business and Employment Services
Employers can take advantage of many training options, including subsidized tuition, on-the-job training, skills enhancement, and customized training. Business consulting services include customized needs analysis, strategic planning and growth, management and marketing, and financial analysis.
California Department of Rehabilitation
Information for citizens with disabilities
CalJOBS
California's Internet system for linking employer job listings and job seeker résumés.
Related Links
NOTE: As a convenience to our visitors, this page may contain links to external websites that are not managed or controlled by the County of Ventura.