Energy Efficiency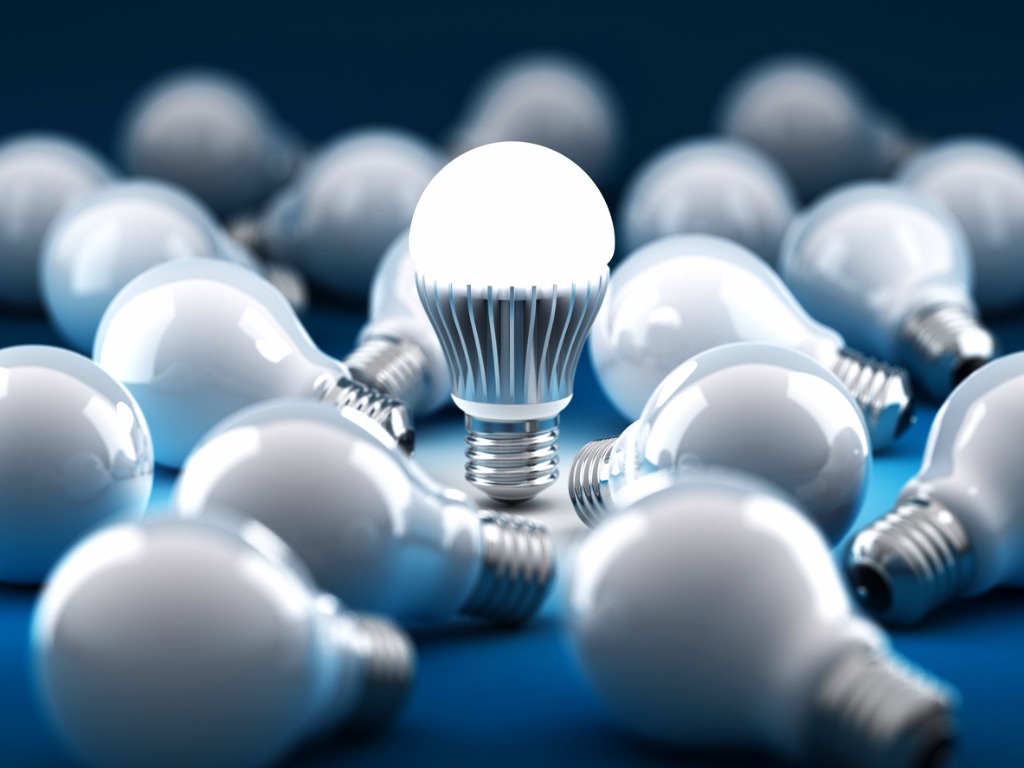 Cool California
Find more rebates and incentive programs for making your home or business more energy efficient.
Database for Energy Efficient Resources (DEER)
Get information on selected energy-efficient technologies and measures. The DEER provides estimates of the energy-savings potential for these technologies in residential and nonresidential applications.
Energy Kids On-Line
Find fun games and activities for kids and teachers, to help educate kids about the importance of energy efficiency.
Energy Upgrade California
Energy Upgrade California is your one-stop-shop for home improvement projects that lower your energy use, conserve water and natural resources, and make your home healthier and more comfortable. Find projects, rebates, and State-certified energy efficiency contractors all in one place.
Ventura County Regional Energy Alliance
VCREA is a Joint Powers Agency (JPA) composed of public agencies working in collaboration to address the availability, reliability, conservation and innovative use of energy resources in the Ventura County region. Find free informational workshops and get expert advice to learn how to save time, money, and energy.
3C-REN: Residential Energy Efficiency Business Plan
- Motion for a Tri-county Regional Energy Network to better serve the energy efficiency needs of the San Luis Obispo, Santa Barbara and Ventura County residents, under review of the California Public Utilities Commission.
NOTE: As a convenience to our visitors, this page may contain links to external websites that are not managed or controlled by the County of Ventura.