How We Spend Your Tax Dollars
Where Do County Government Funds Come From?
Ventura County receives funding from a variety of sources including taxes, fees for service, and state/federal government revenue. The three main sources of revenue are property tax, intergovernmental revenue, and charges for services. Intergovernmental revenue is money provided by federal or state governments to counties in order to pay for services mandated by federal or state law. Counties also derive revenue from other sources, such as locally imposed fees for services like health care services, water and sewer utilities, special taxes to fund public safety, and fees for restaurant inspections and building permits. For additional information on County revenue and expenses please see the charts and information below. You can also check out our financial transparency web site at OpenGov by clicking here.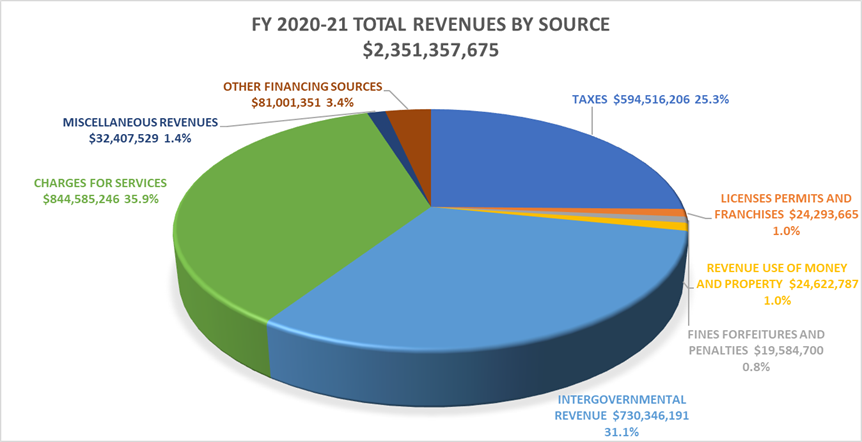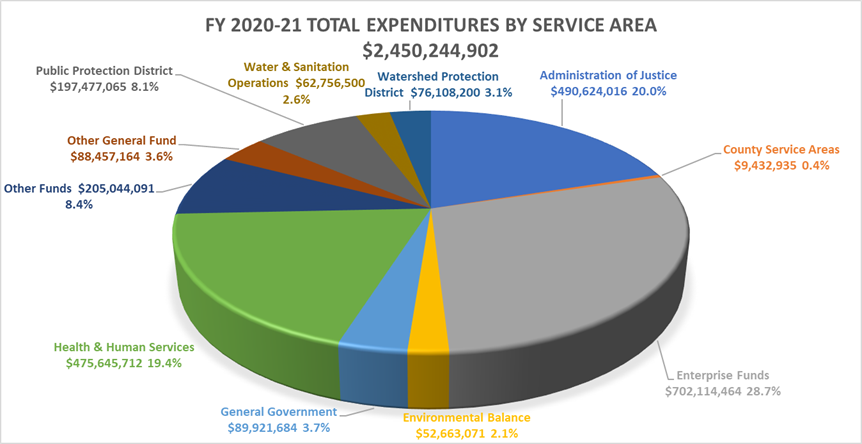 How is Government Revenue Spent?
In Ventura County Health/Human Services and Public Safety represent the largest source of our expenditures. This has directly resulted in areas of our County being identified as among the safest and healthiest communities to live in the nation. Many of the services the County provides are mandated by state/federal law resulting in a reduced portion of County revenue that is available for discretionary services that are deemed priorities by you, the tax payer.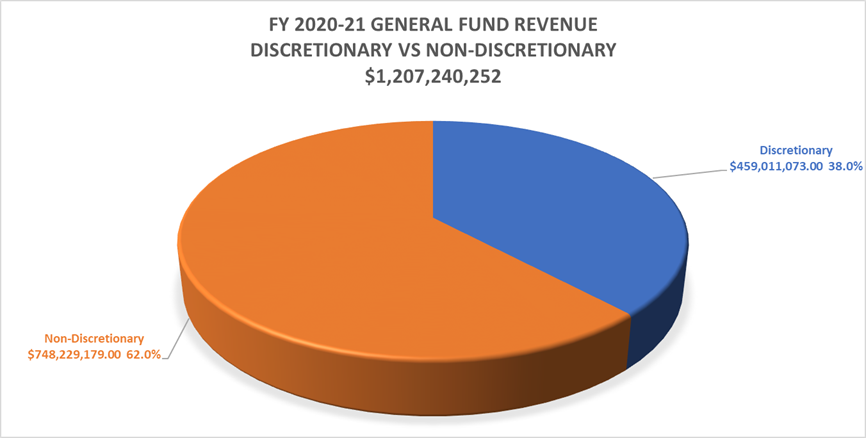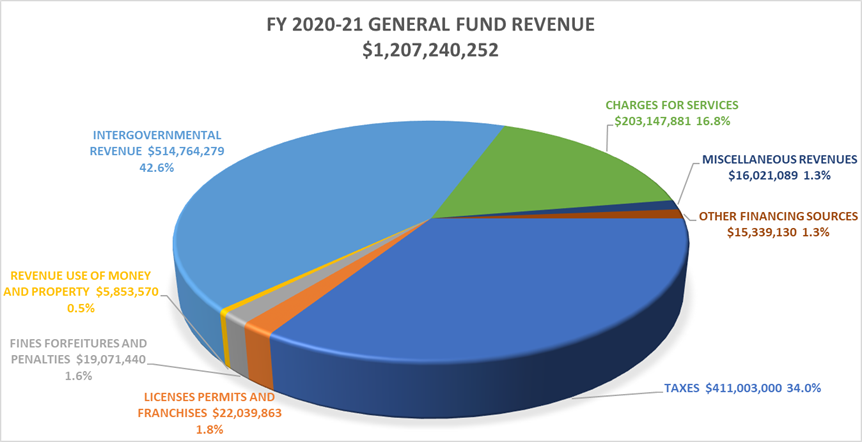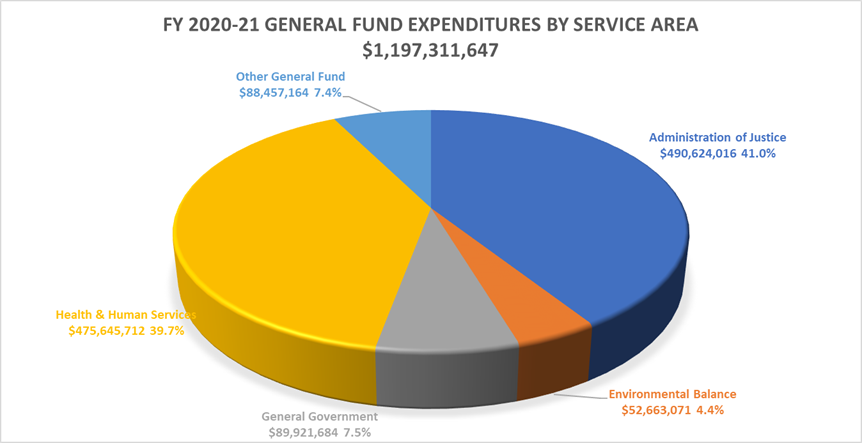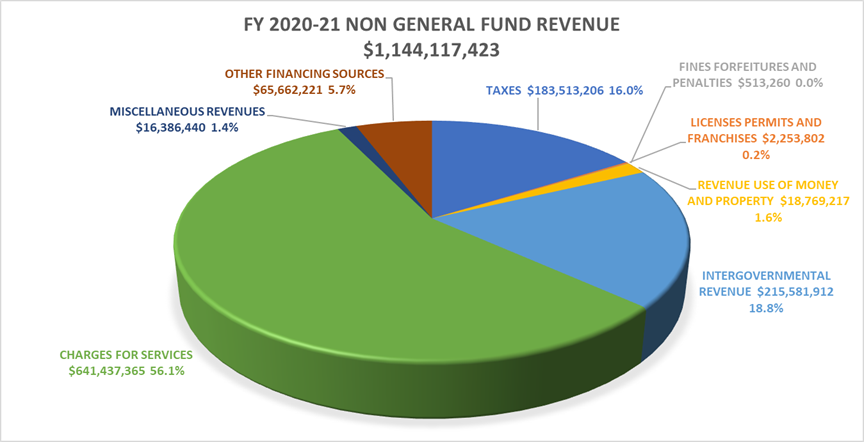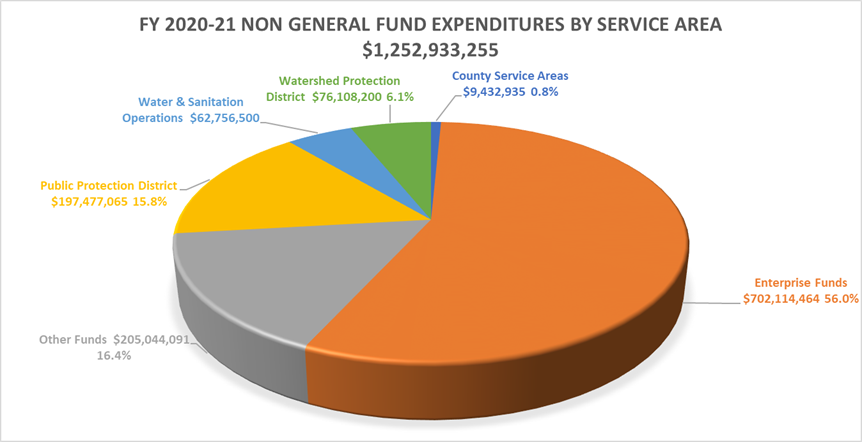 Where Do Your Property Taxes Go?
Where Do Your Sales Taxes Go?

* State portion includes ½ percent proposition 172 local public safety allocation
** Tax rate in a specific city may be higher if city has imposed additional taxes