Integrated Pest Management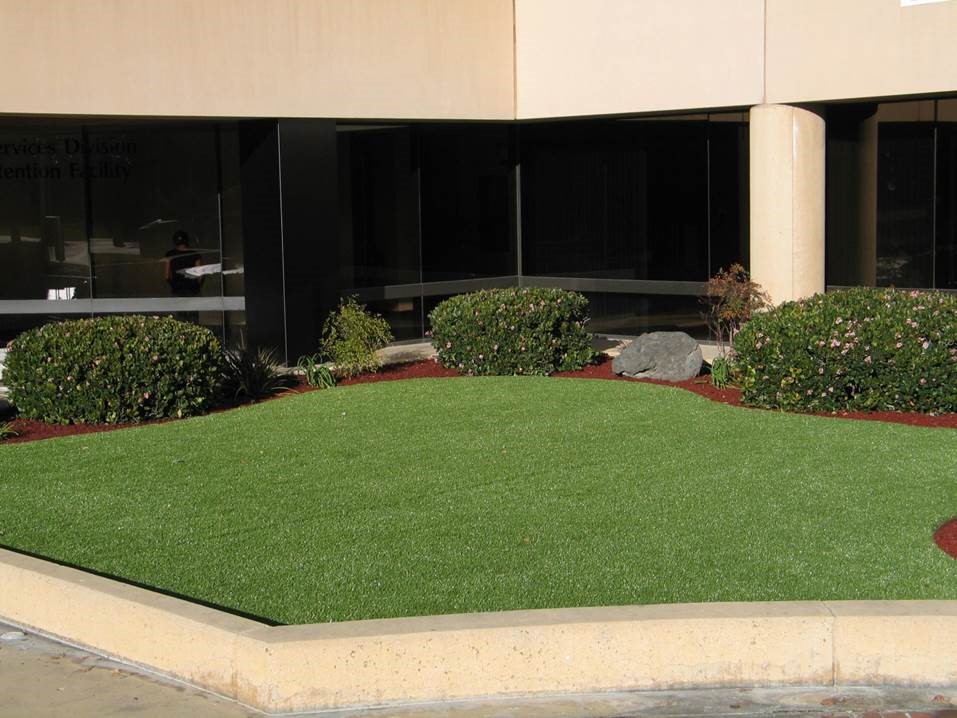 What is IPM?
The Integrated Pest Management (IPM) is the decision-making process for managing pests that reduces the amount of health and environmental risks. It encompasses the use of mechanical, biological and green chemical treatment methods to reduce the amount of harmful substances introduced to the system.
The County of Ventura has demonstrated a leadership in the successful implementation and use of an Integrated Pest Management Program. With a goal of utilizing the most environmentally sensitive approach possible to both plant and pest management, we have reduced the application of pesticides and poisons. Better planning, better pest management and choosing specific over systematic have allowed us to create such a drastic improvement. While reduction of pesticides and poison has been successfully implemented, the elimination of these products would be a step too far. The IPM allows us to balance the use of poisons and pesticides to the health and safety of County employees and the public who visit our many locations. The ability to respond to an urgent situation that requires an immediate and potent treatment will still occur. Through better practices, we should be able to identify the proper level of response and maintain our plan of using the lowest effective response.
To share what we have learned and applied, and to learn from others, the Integrated Pest Management Committee has been formed. The Integrated Pest Management committee includes members from agencies upon which it will have an effect, including (GSA, Public Works, Hospitals, Airports, Harbors, Sheriff, etc). The county has diverse situations that cannot be managed with an identical program. The use of a committee will allow the agencies to discuss programs and share ideas towards a common goal of improving pest management.