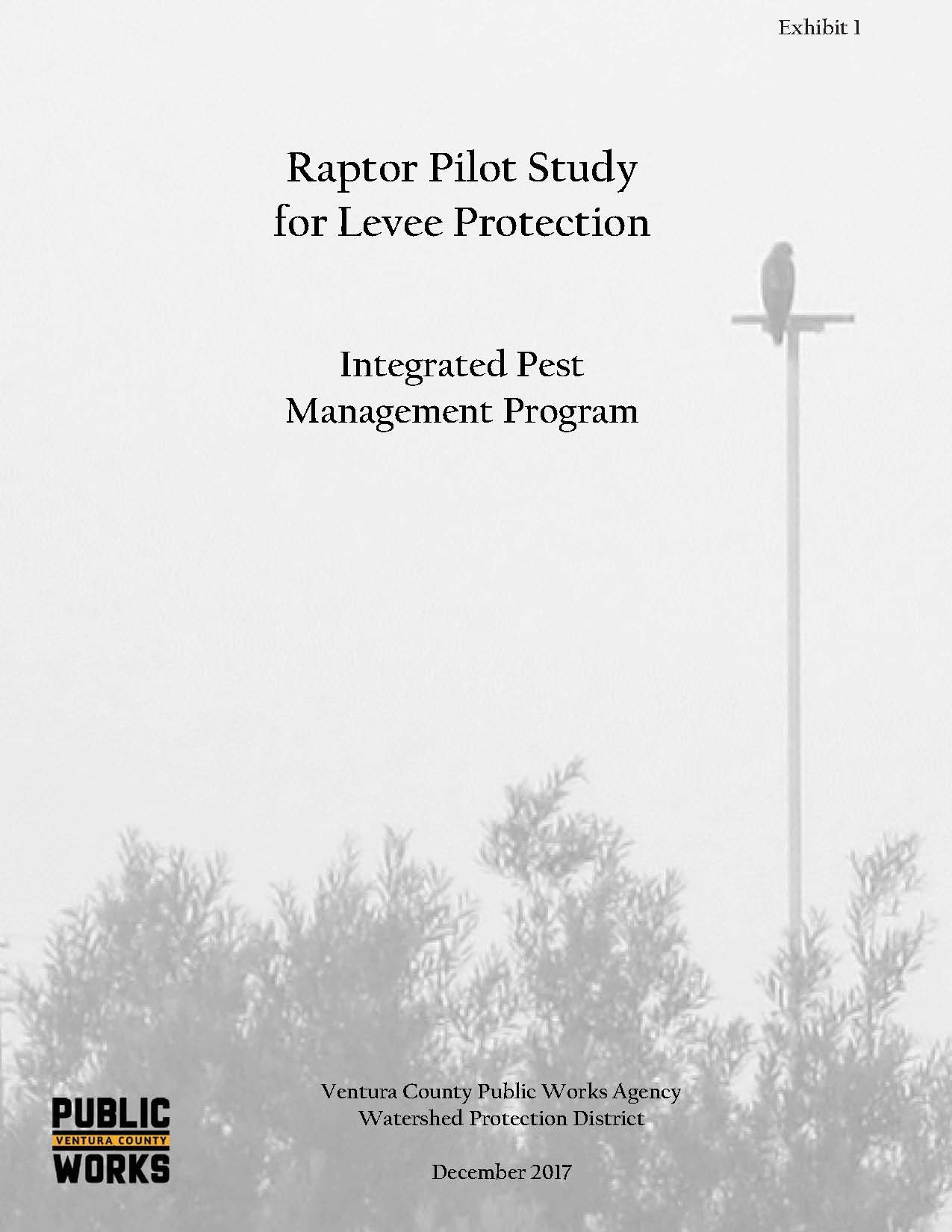 County Study Shows Hawks and Owls Better Than Poisons for Getting Rid of Rodents
---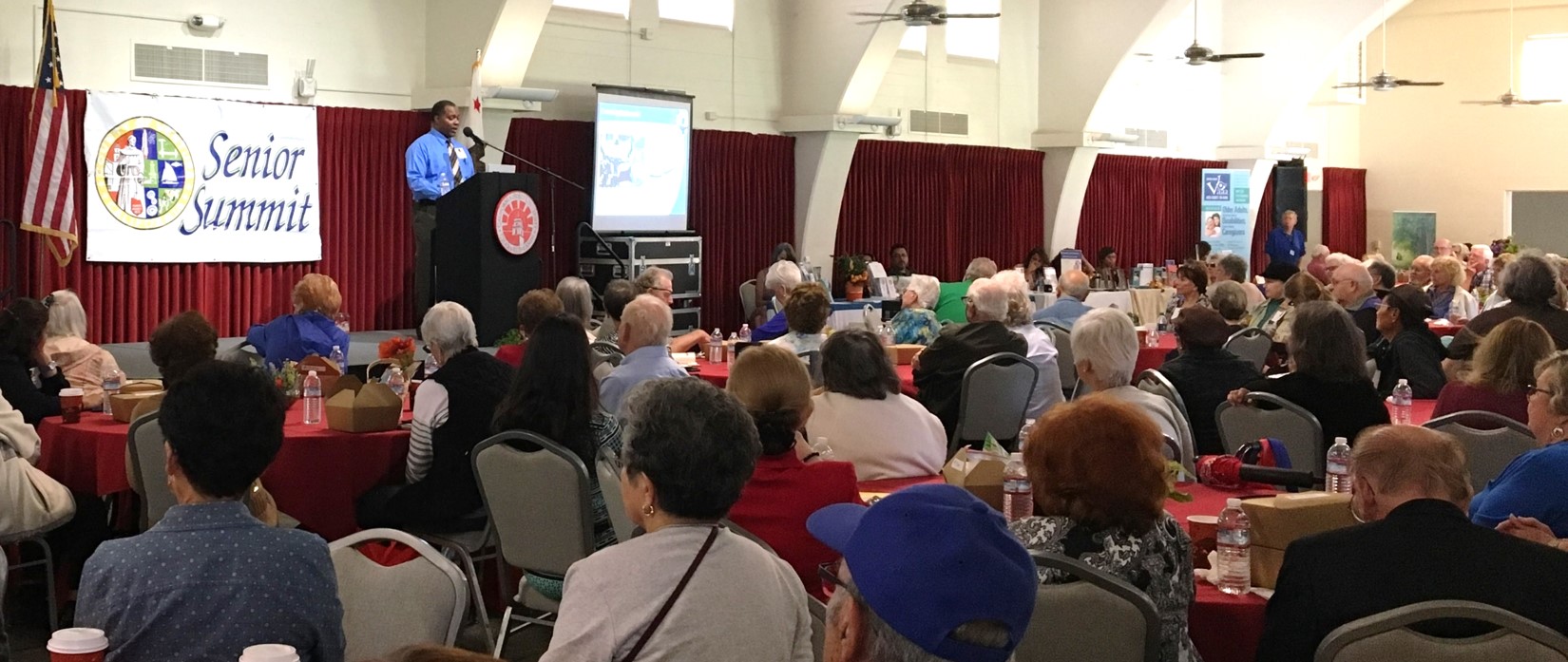 Ventura County's 2017 Senior Summit - Don't be a Dinosaur in a Tech Savvy World on October 21st at CSUCI brought together close to 300 senior citizens who enjoyed how-to workshops, keynote speakers and sessions on generational technology shifts, technology for independent living, learning about social media, artificial intelligence, hospital automation, home automation, health portals, and health gadgets. Vendors provided useful information about senior services and volunteers from Human Services Agency, Area Agency on Aging and CEO's office were on hand to help seniors throughout the day. Suz Montgomery, of Ventura, was awarded the first Senior Summit Hank Lacayo Senior Advocacy Award. It was a beautiful day to have our county's silver tsunami catch the wave of the future!
To read more about the Senior Summit, click here: http://citizensjournal.us/ventura-county-senior-summit-2017/



---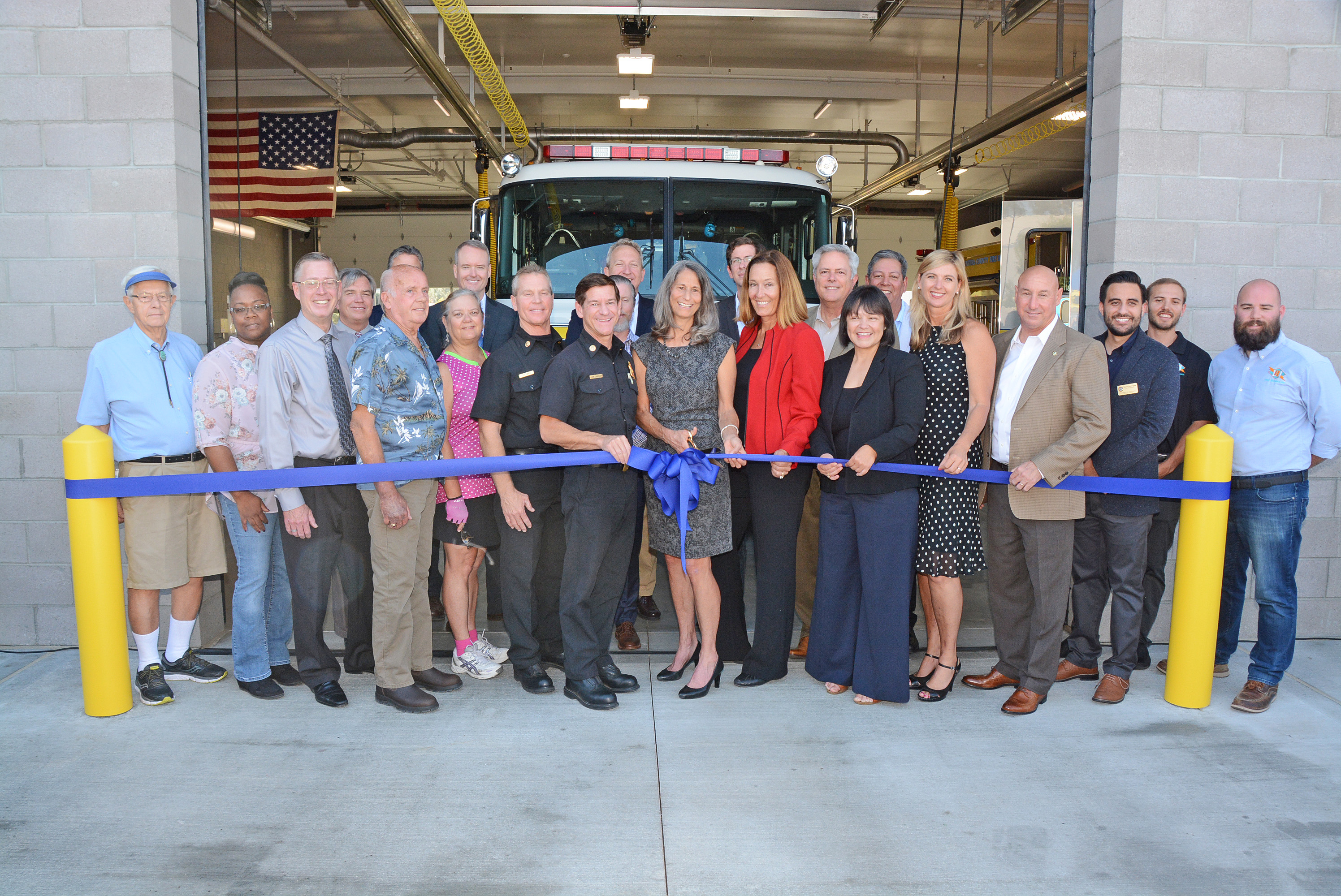 Ribbon Cutting and Grand Opening of New Fire Station 35 in Newbury Park.
---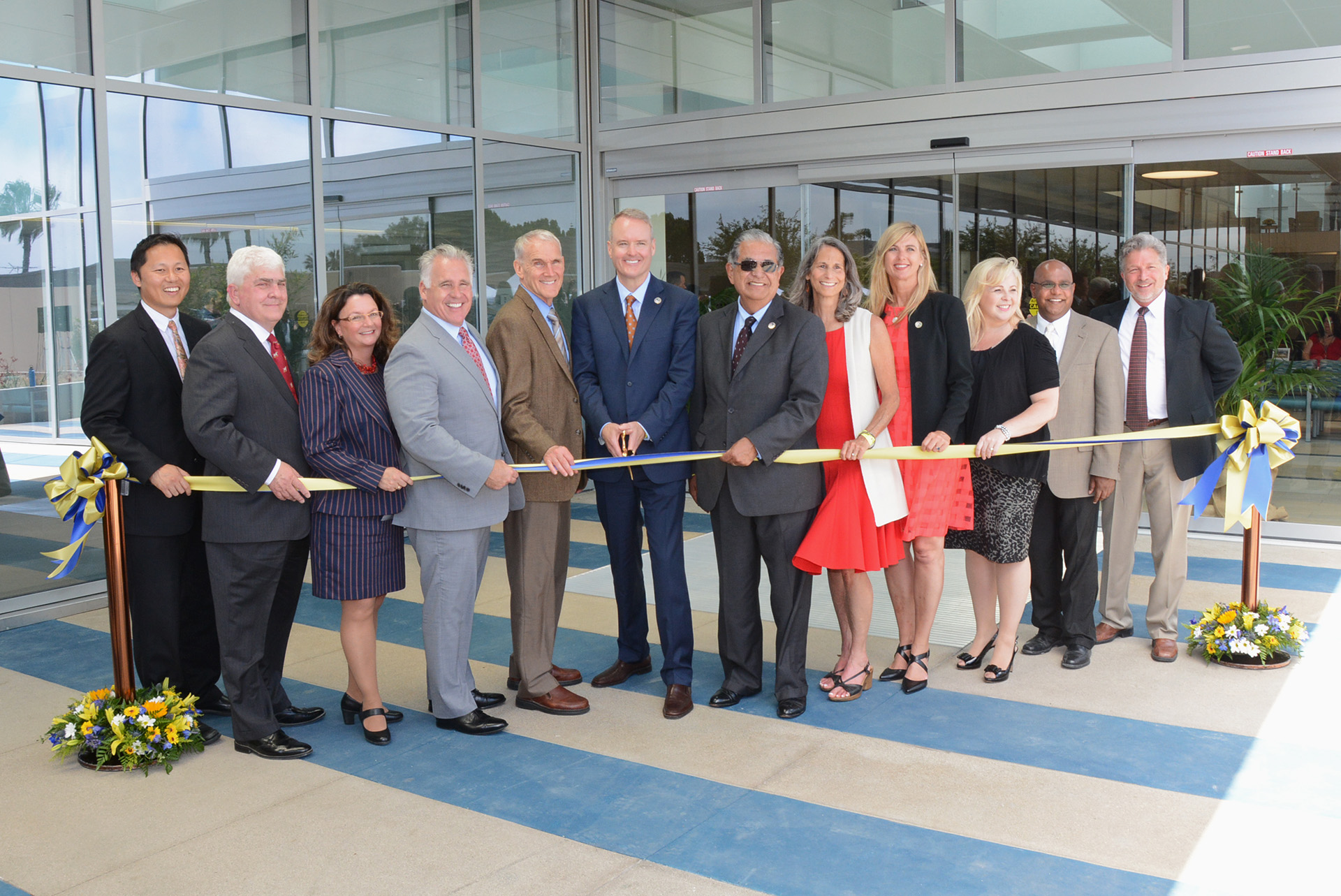 Ribbon cutting for our County's largest capital project in its history, a new seismically safe, trauma certified hospital wing at Ventura County Medical Center.
---
Thousand Oaks Senior of the Decade Harry Norkin with Conejo Valley elected officials, Thousand Oaks Mayor Claudia Bill-de la Peña, Supervisor Linda Parks and Conejo Recreation and Park District Directors Ed Jones, George Lange and Susan Holt.
---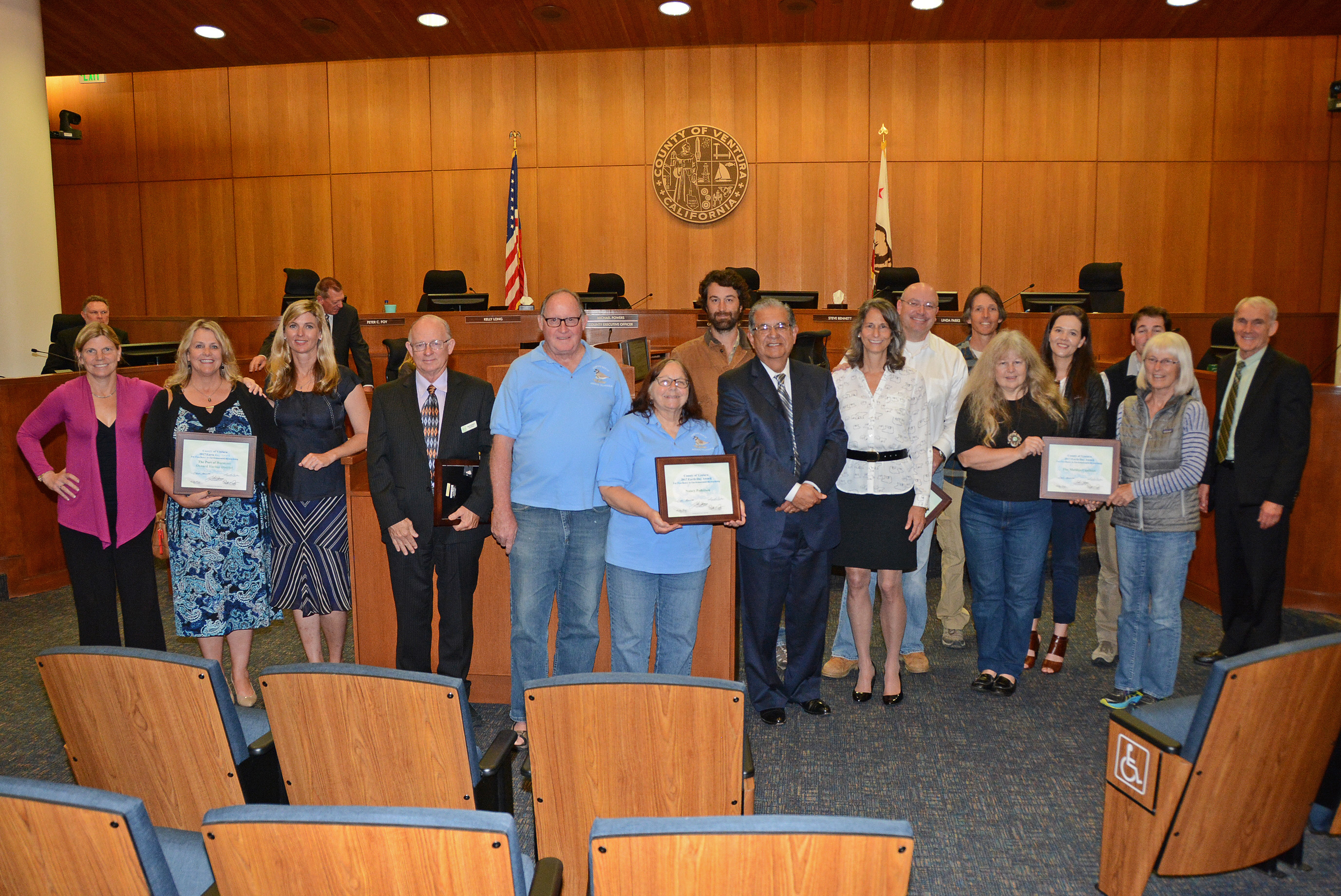 2017 Earth Day Awards
The five environmental champions are: The Matilija Coalition (District 1); Dr. Sean Anderson, California State University Channel Islands (District 2); The Port of Hueneme Oxnard Harbor District (District 3); Rancho Simi Recreation and Park District (District 4); and Nancy Pedersen, City of Oxnard (District 5).
---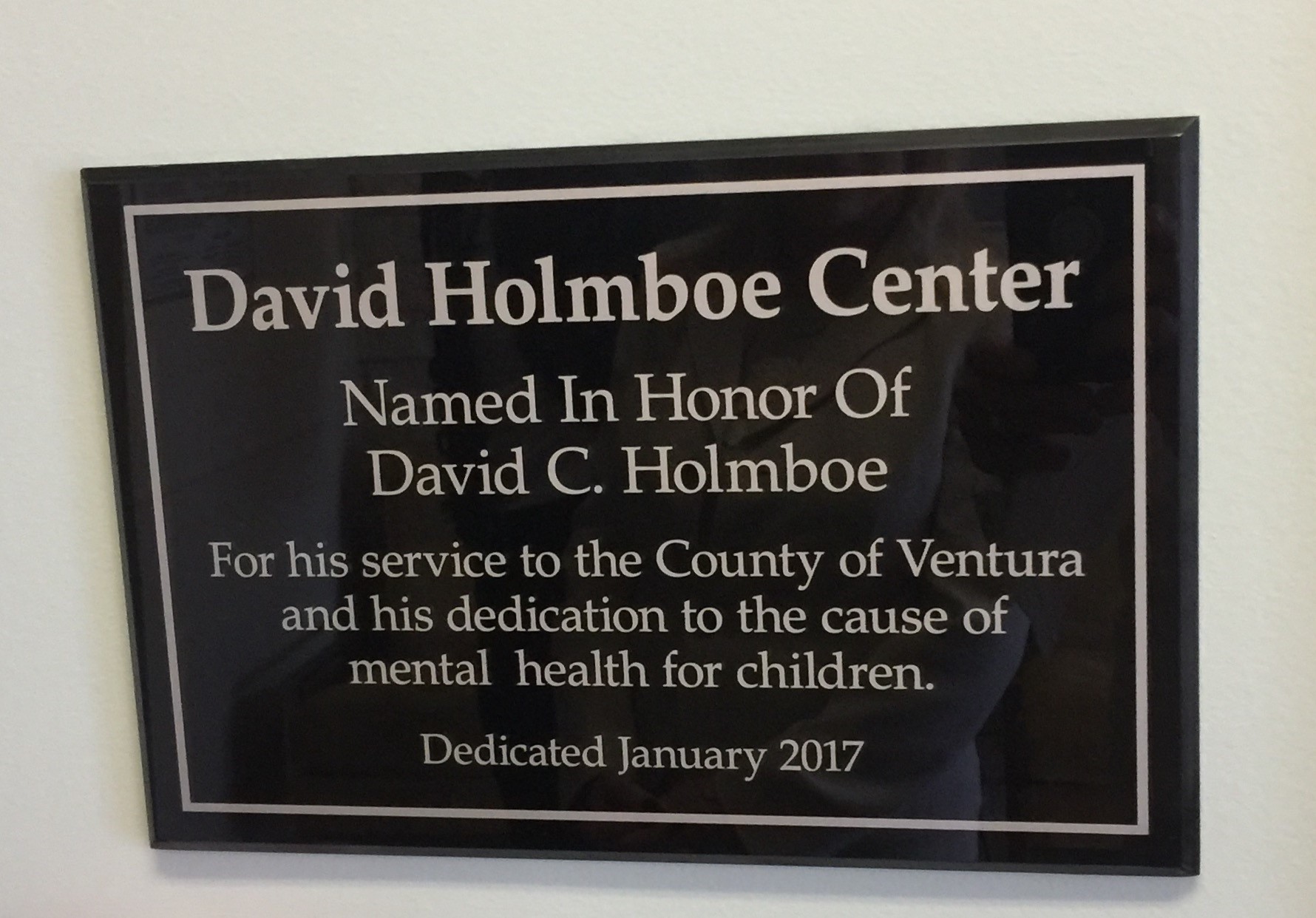 Ventura County's Children's Crisis Stabilization Unit for children under 18 suffering a mental health crisis was opened in January and named in honor of the late, great, David Holmboe, a dedicated teacher, counselor and chair of Ventura County's Behavioral Health Advisory Board.
---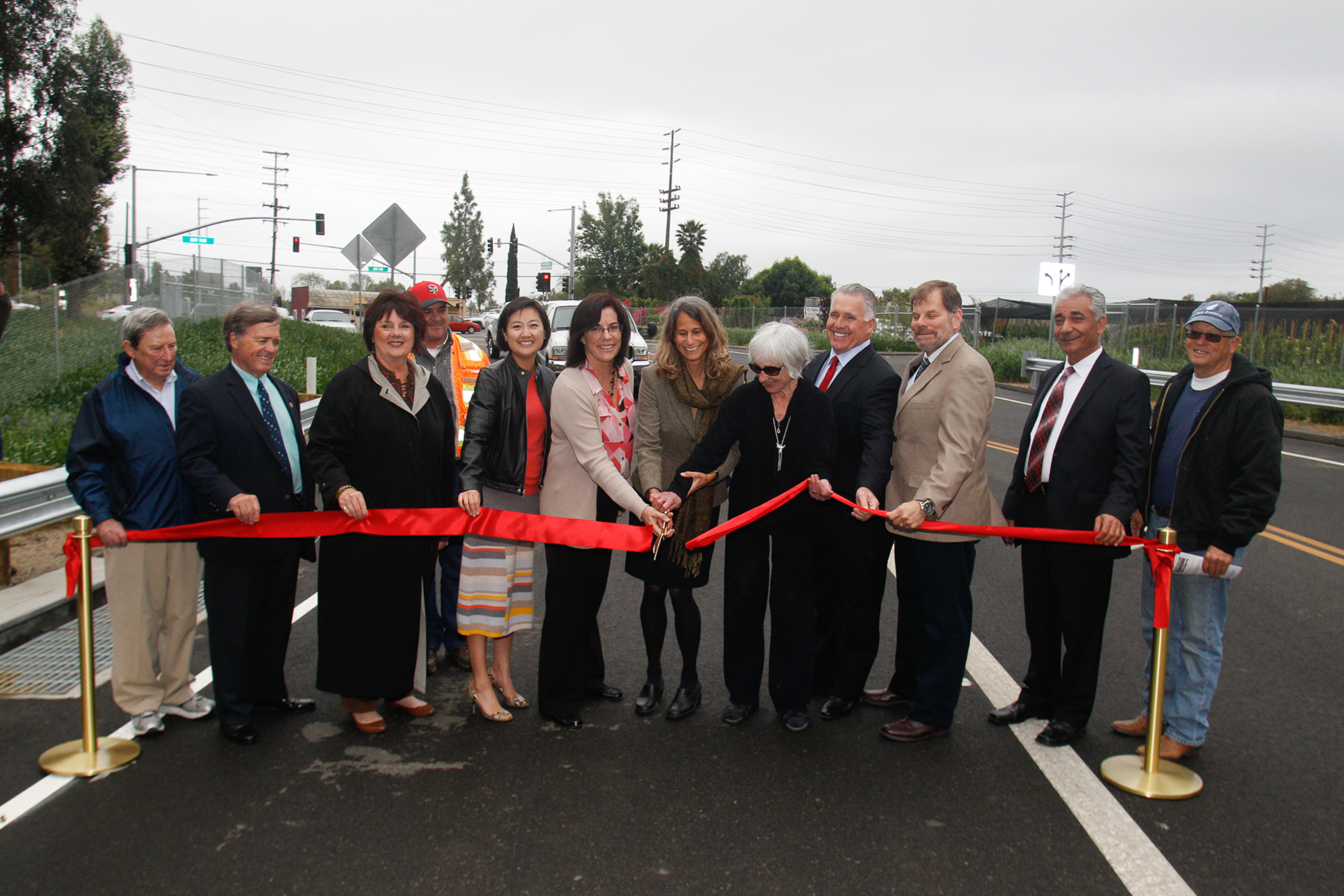 PHOTO BY RICHARD GILLARD/ACORN NEWSPAPERS

The ribbon-cutting for the completion of the Donlon Road/State Route 118 Realignment Project in Somis.
---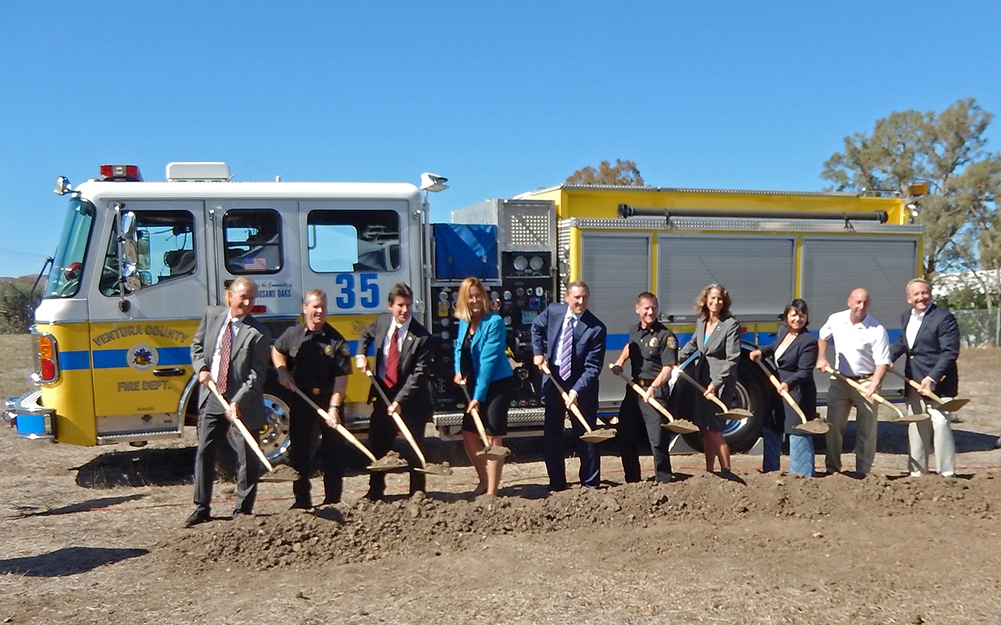 The groundbreaking for a new fire station to replace the little one alongside the freeway in Newbury Park. This will mean a quieter and less polluted environment for our firefighters, a building that has room for ladder trucks and additional equipment for emergencies, and continuing good response times from the Ventura County Fire Department.
---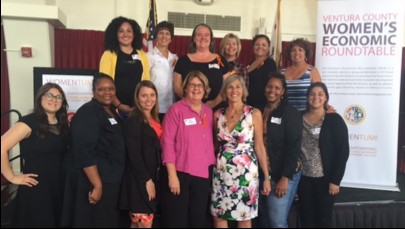 Womentum Conference organized by the Women's Economic Roundtable and their Youth Advisory Council.
---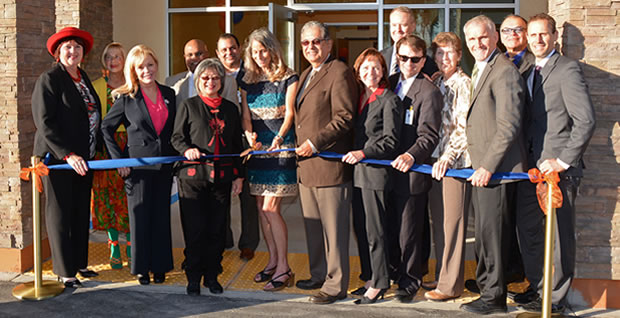 The ribbon cutting for Horizon View, the County's first residential treatment center for people with severe mental illness. The County has oversight to ensure excellent care for these patients and a local center makes it easier for family and friends from the area to visit their loved ones.
---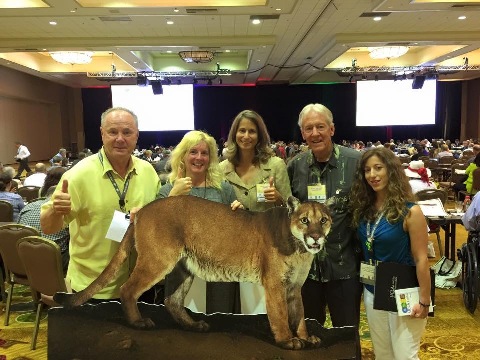 On May 7, a resolution to support 101/Liberty Canyon Wildlife Crossing was approved by 97 Southern California elected officials at the General Assembly of SCAG.
Pictured at SCAG General Assembly are Mountain Lion P-22, Los Angeles Councilmember Tom LaBonge, National Wildlife Foundation's Beth Pratt-Bergstrom, UCLA Master's student Aysha Rüya Cohen, and Resource Conservation District member Dennis Weber.