Ventu Park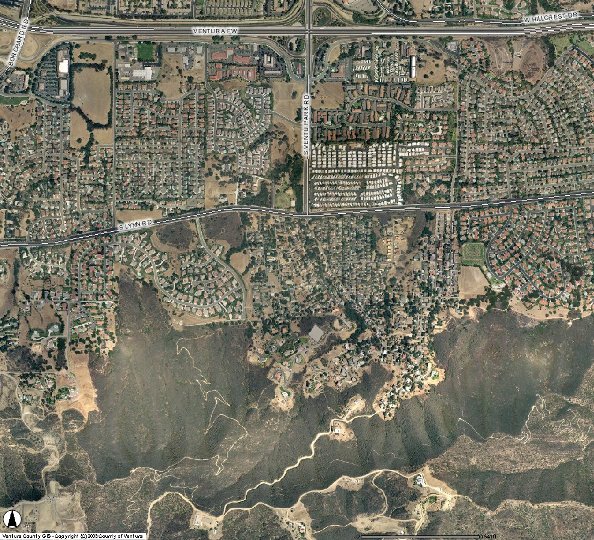 ---
Recent News
503.4.1 Restricted Parking - Critical Fire Weather
. The fire code official may designate certain fire apparatus access roads as "Restricted or No Stopping -Tow Away" zones during periods of Critical Fire Weather. Such designation shall be made by placing clearly posted signs along such designated fire apparatus access roads and authorizations for such postings shall include provisions for notification to affected property owners.
503.4.2 Vehicle Code
. The fire code official is authorized to use provisions of the California Vehicle Code for marking and enforcing fire lane provisions upon public and private fire apparatus roads and driveways. This includes provisions for Tow Away zones.
NOTE: As a convenience to our visitors, this page may contain links to external websites that are not managed or controlled by the County of Ventura.