Somis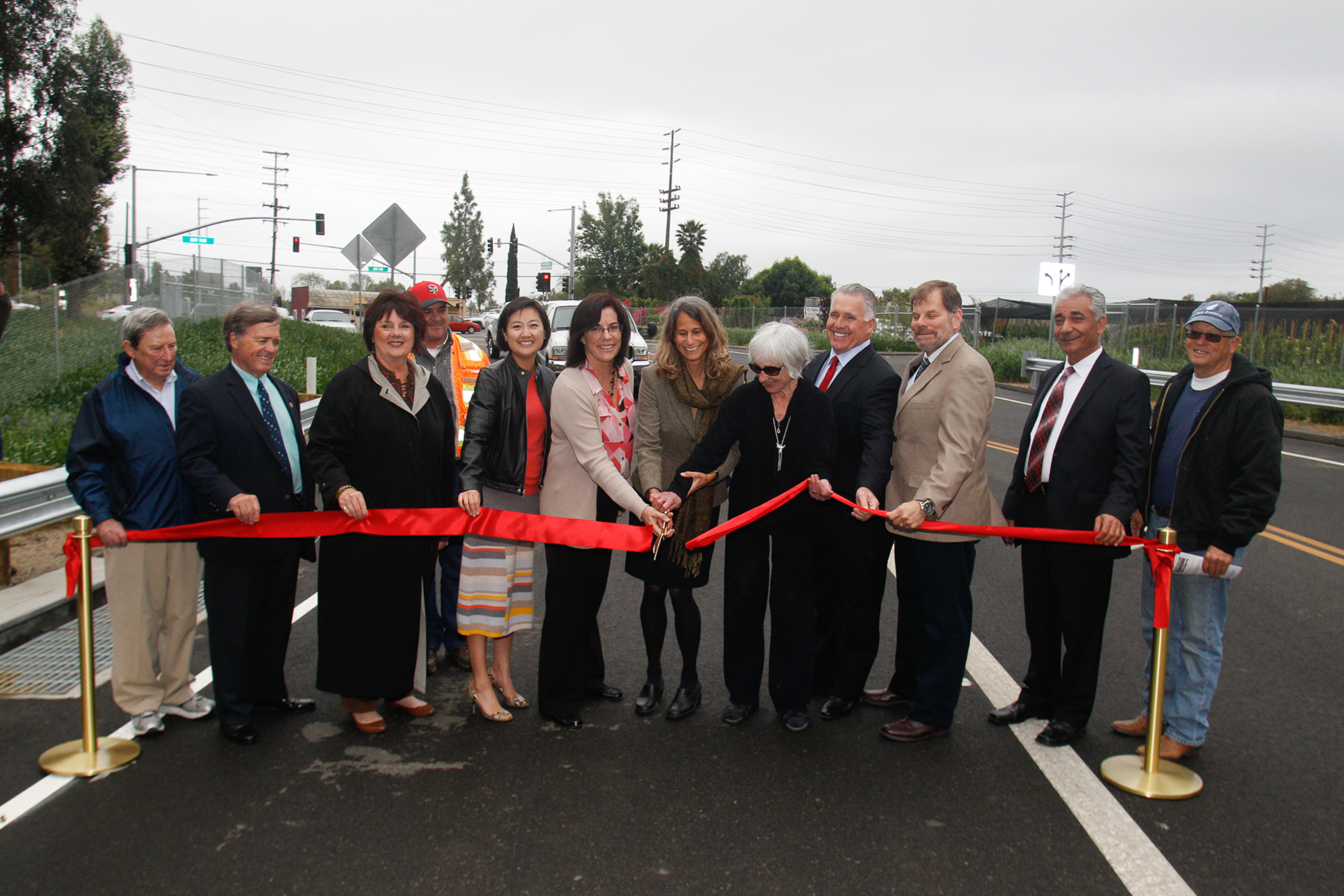 PHOTO BY RICHARD GILLARD/ACORN NEWSPAPERS

The ribbon-cutting for the completion of the Donlon Road/State Route 118 Realignment Project in Somis.
(left to right in picture: Camarillo Councilmember Bill Little; Camarillo Mayor Mike Morgan; Ventura County Supervisor Kathy I. Long; Gino Filippin, Resident Engineer, Filippin Engineering, Inc.; Sujin Beck, Ventura County Public Works- Transportation, Project Engineer; Alison Sweet, Ventura County Public Works-Transportation, Managing Engineer of Project; Ventura County Supervisor Linda Parks; Barbara Kerkhoff, Director of Save Our Somis; Ventura County Supervisor Peter C. Foy; David Fleisch, Ventura County Public Works-Transportation Director; Omid Ghaemi, Chief, Encroachment Permits, Caltrans; Pat Richards, Chair of the Somis MAC)
Ventura County Star Editorial: Donlon Road realignment is open and it works
---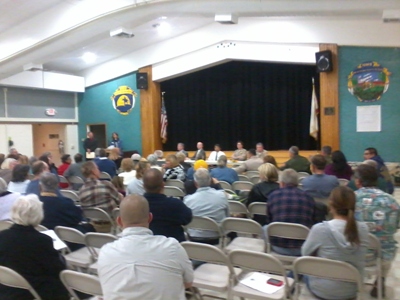 Somis Town Hall Meeting
---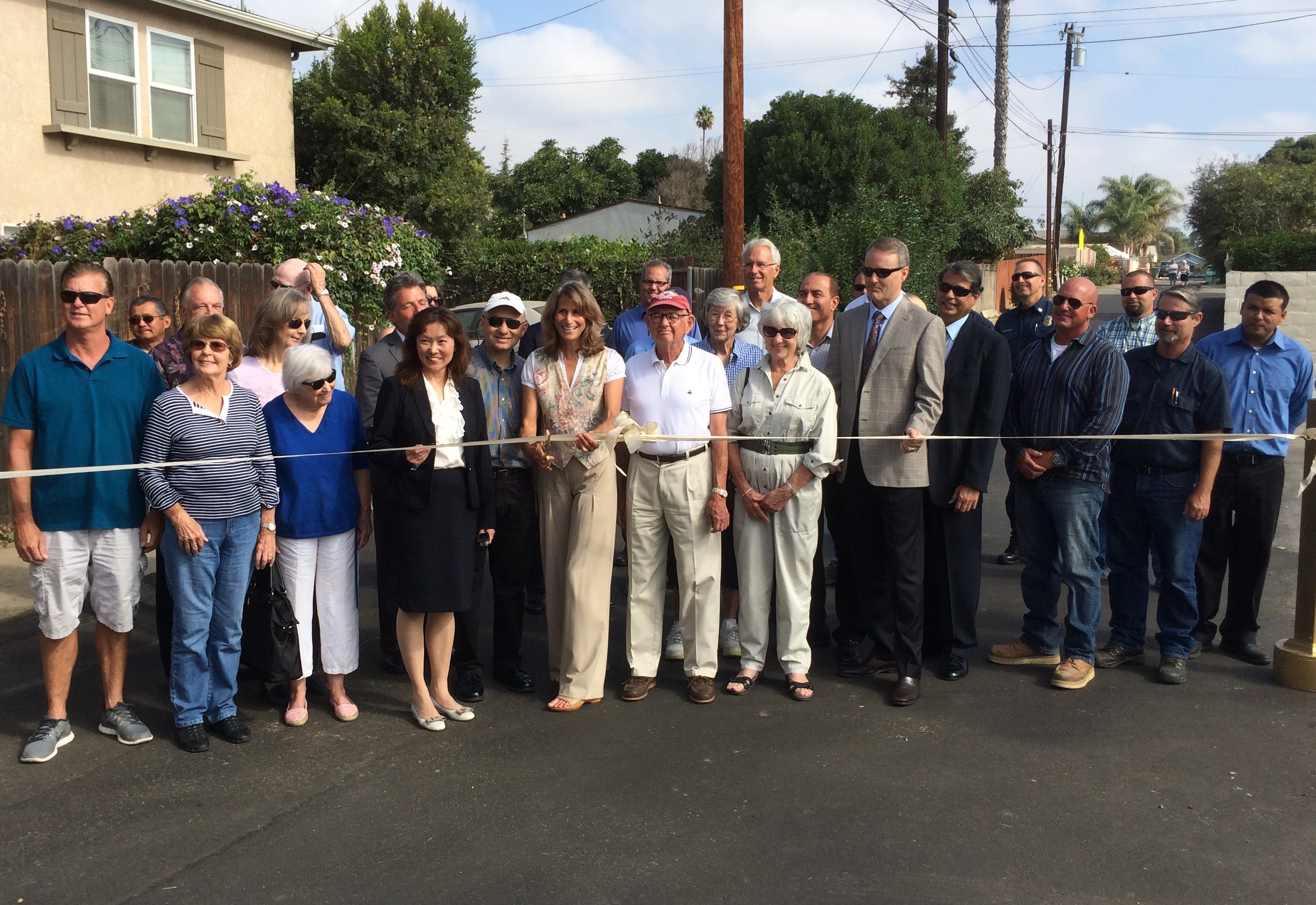 West Alley Paving Ribbon Cutting Ceremony
---

---
Recent News
NOTE: As a convenience to our visitors, this page may contain links to external websites that are not managed or controlled by the County of Ventura.