District 5 - Supervisor John C. Zaragoza

Hello and welcome to the webpage for Ventura County's Fifth District.
I have lived my entire life in this county and I have a deep respect for the people living here.
My pledge to the residents of Ventura County and the Fifth District:
"I will respectfully and vigorously advocate for the interests of our county and our district. I will represent you with a high degree of professionalism and personal dignity."
As the representative for the Fifth District, I am privileged to serve the various communities of Oxnard, including, Oxnard Shores, Mandalay Bay, Silver Strand, Hollywood Beach, Hollywood by the Sea, Channel Islands Harbor, El Rio, Nyeland Acres, Del Norte, Oxnard College, Oxnard Plain, Strickland and a portion of the Ventura County Naval Base Pt. Hueneme. My door is always open. Please do not hesitate to contact my office and my staff or I will be happy to assist you.
Sincerely,



Supervisor John Zaragoza
NOTE: The District 5 office in Oxnard will be closed temporarily until further notice due to construction. Please contact the Ventura office, if needed. Thank you for your understanding and patience.
Current News
'Earned Income Tax Credit' (EITC) informational materials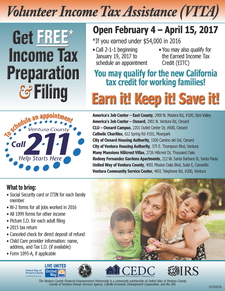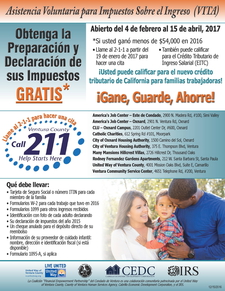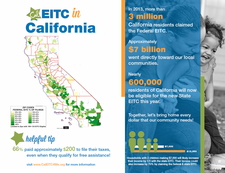 VC Foster Kids Town Hall Meeting February 25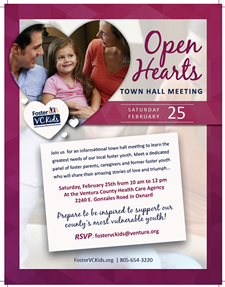 Farmworker Labor Workshop - July 20, 2016
NOTE: As a convenience to our visitors, this page may contain links to external websites that are not managed or controlled by the County of Ventura.