Diversity and Inclusion in the County of Ventura
---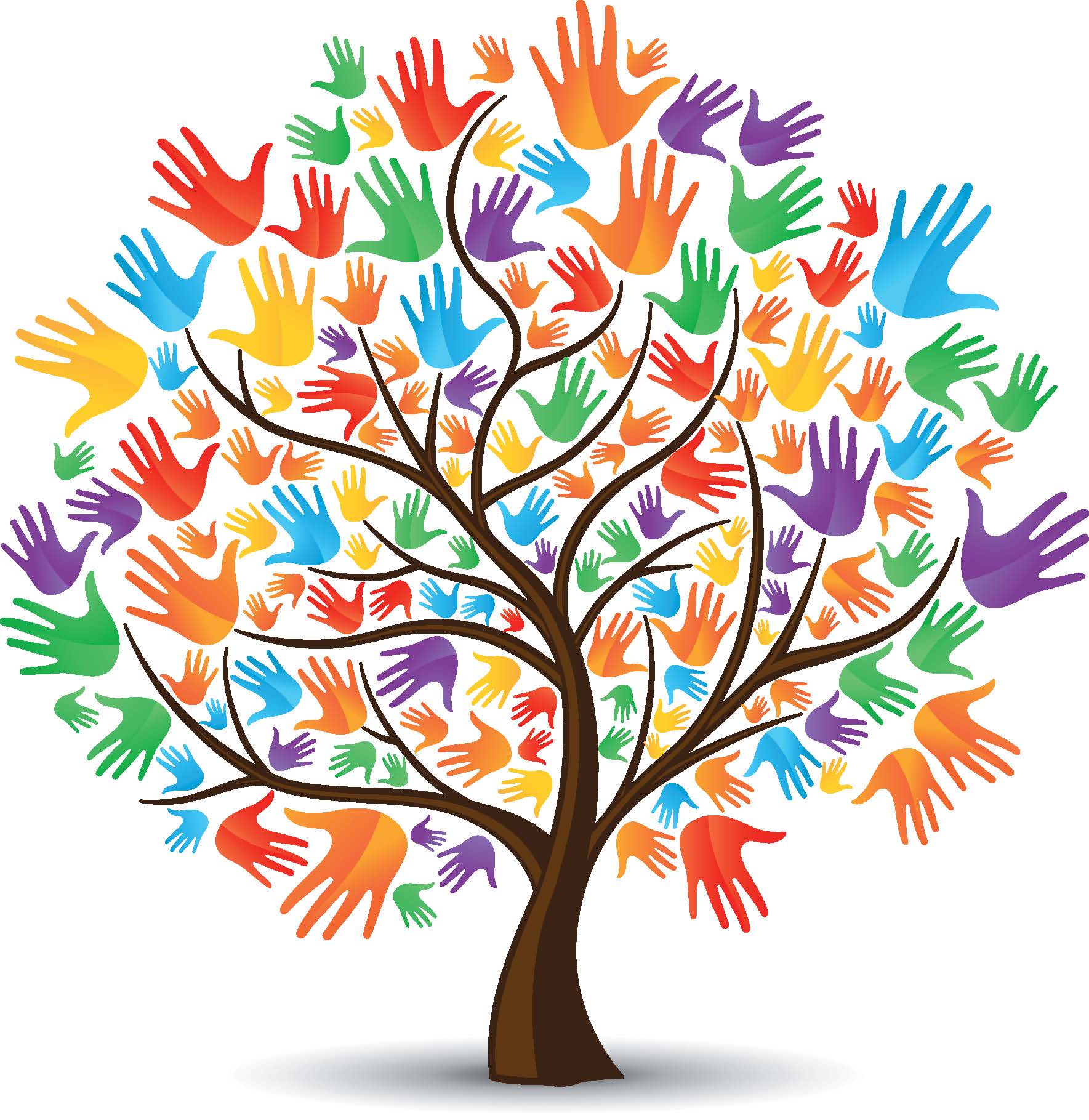 ---
Purpose:
First, the Task Force will enhance and strengthen systems, programs, and learning in the County of Ventura to ensure we have the best practices to work effectively and leverage differences with all team members, customers and with the community.
Second, to improve outcomes for community members, deliver culturally responsive services, and maintain successful partnerships with community organizations.
This DITF will ensure that diversity and inclusion efforts are not only in line with each other but are consistent with our organizational objectives. All objectives and activities will be designed to meet specific goals and will be evaluated based on these goals. The DITF will provide recommendations to leadership on policies, programs, trainings, best practices, initiatives and serve as a communication link between all County of Ventura Agencies.
Background:
Ventura County is home to one of the nation's most diverse populations. Diversity factors include geographical communities, socioeconomic status, thinking styles, educational back ground, etc. The County of Ventura's workforce is reflective of this makeup. It is important for the County of Ventura as an organization to appreciate the significant contribution of its diverse workforce to maximize outcomes for the population it serves.
Task Force Creation:
With the leadership of our Board of Supervisors and support of the CEO, the Diversity and Inclusion Task force was launched in February of 2017. The Task Force is comprised of a diverse and representative group of leaders across our Agencies and also has one community liaison member.
D&I Task Force Programs and Activities:
Developed and now implementing "Developing Cultural Competence and Inclusion" Training for Managers. Developing cultural competency, along with an inclusionary mindset and skillset, is critical for managers to be effective in managing diverse teams. Learn the correlation between a person's cultural identity and their values and the impact on one's thinking process as well as on team dynamics. Participants learn the skills to handle a "gateway event", which is an event that is initially negative and excluding. When handled properly, challenging interactions can be transformed into better working relationships with increased understanding and less tension.

The online version of this class is in development for all County Employees.

The development of a Mentor Pilot Program (to be launched in winter of 2018)

The Ventura County Mentor Program is designed to help prepare professional staff to be successful candidates for management and senior management positions by providing them one-on-one time with effective senior managers. After the pilot program occurs, development of a Countywide Mentor Program will begin.

Method for welcoming ideas from all workforce members. Any workforce member who has an idea for the Task Force to consider implementing can submit it. (

click here

for the Ideas Form.)
---
---
Primary Contact:
Betsy Swanson Hollinger
800 South Victoria
Ventura, CA 93009
805-654-2313
Betsy.SwansonHollinger@ventura.org
Matt Escobedo
800 South Victoria
Ventura, CA 93009
805-677-5348
Matt.Escobedo@ventura.org
NOTE: As a convenience to our visitors, this page may contain links to external websites that are not managed or controlled by the County of Ventura.