General Services Agency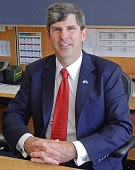 David Sasek,
Director
The mission of the General Services Agency (GSA) is to support the diverse mission of the County government and public by providing to our customers the highest quality services and management in the areas of Procurement, Facilities, Fleet, and Parks.
Our vision at GSA is to be a workforce empowered and determined to create ever greater value for the customers we serve. Our competitive advantage will be evident in daily work excellence, innovative business practices, the leveraging of technology and a commitment to sustainability.
Our customers range from other County agencies and departments, who depend on our services to help them carry out their important missions, to the general public who visit our beautiful park and recreation facilities. We also strive to ensure that outside vendors get the help and information they need to do business with us.
Information to help understand what services we offer, and tools to make it easy to take advantage of those services, are posted here on our website. We welcome your feedback and suggestions, so please feel free to contact us.
We ultimately serve the citizens of Ventura County, who deserve our very best efforts. We are in a position of public trust, and must earn that trust every day by adhering to the highest standards of ethical, personal, and professional behavior.
---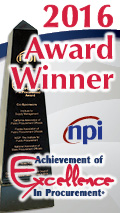 NOTE: As a convenience to our visitors, this page may contain links to external websites that are not managed or controlled by the County of Ventura.