Drive Clean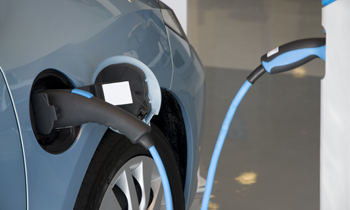 Drive Clean Buying Guide
This is your buying guide to the cleanest, most efficient cars on the market.
Electric Car Readiness
Visit Southern California Edison's website for everything you need to know about purchasing a plug-in electric vehicle.
Related Links
NOTE: As a convenience to our visitors, this page may contain links to external websites that are not managed or controlled by the County of Ventura.