Department of Airports
Town Hall Meeting
Town Hall Meeting - Part 1
---
Town Hall Meeting - Part 2
---
Town Hall Meeting - Part 3
---
Town Hall Meeting - Part 4
---
Town Hall Meeting - Part 5
---
Town Hall Meeting - Part 6
Please accept our apologies. The equipment stopped recording and missed the last portion of the meeting.
---
---
Aviation Advisory Commission Members
The Commission advises the Board of Supervisors on matters pertaining to the County owned airports, and on matters of promotion and advancement of the orderly development of air transportation in Ventura County. The Commission also advises the Department of Airports on technical and operational matters pertaining to the airports.
Members
Adriana Van der Graaf, Chair
Maggie Bird, Vice-Chair
Gary Jacobs
Harvey Paskowitz
Mark Sandstrom
Steve Weiss
Bobby Williams
Jerry Miller
Bruce Hamous
James Flickinger
---
---
---
Airport Access Requirements
In order to obtain access to the airfield you must do the following:
I. ONLINE APPLICATION
Print & fill out the gatecard application by clicking here.
When you have completed the application come to the Airport Operations office with:
Drivers License or any form of Government Identification
Payment for gatecard: $20 new / $16 replacement
II. DRIVERS TRAINING
You will need to complete the online video course below.
Once you complete the video, take the online test here.
---
Oxnard Airport
The Oxnard Airport is located on the coastal edge of the 200 square mile Oxnard Plain, a mile and a half from the coastline on the southwest corporate limits of the City of Oxnard. The airport is classified as a non-hub commercial service airport.
The airport is home for one full service fixed base operator providing services such as aircraft charters, aircraft maintenance, and pilot supplies. The airport also hosts several car rental agencies, and shuttle van service to Los Angeles International Airport.
The airport is conveniently located a mile and a half west of Oxnard's business district and within a three minute drive from the beach. There are several historic attractions within a twenty minute drive from the airport, including the Henry T. Oxnard Historical District, Oxnard's Heritage Square, Channel Islands National Park, the San Buena- Ventura Mission, Olivas Adobe, and the Ventura Pier. There are three shopping malls also located within a twenty minute drive from the airport, along with three golf courses.
The Department of Airports is currently working on a series of projects aimed at maintaining existing facilities and services. Through these projects, the Oxnard Airport will continue to be a valuable asset to the County of Ventura and the surrounding community.
---
---
---
---
Department of Airports
---
Camarillo Airport -CONVENTIONAL HANGAR FACILITY
Lease of Parcel to Construct & Operate
Download RFP PACKAGES @ www.cybercopyusa.com, Under Public Plan Rooms
---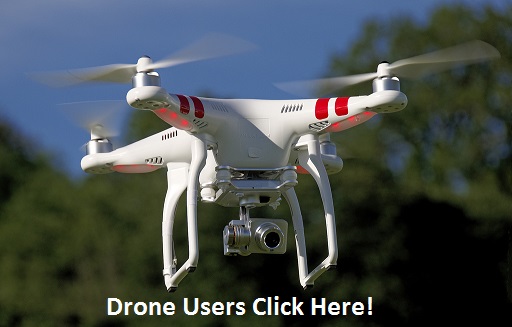 -
-

-
More Information on the Camarillo Airport Electronic Display Sign
"Welcome Home - A Story of Camarillo"
by Allan Crocket

---
Subcategories