Contact Information
If you have further questions, or need clarification, please contact us. We are here to assist you.
Hours of Operation:
Monday through Friday, 8:00 a.m. to 5:00 p.m.

* CountyExecutiveOfficer@ventura.org
( (805) 654-2681

Visit Us:
Ventura County Government Center
Hall of Administration Building, Fourth Floor
800 S. Victoria Ave.
Ventura, CA 93009-1940


Mailing Address:
County Executive Office
800 S. Victoria Ave., L#1940
Ventura, CA 93009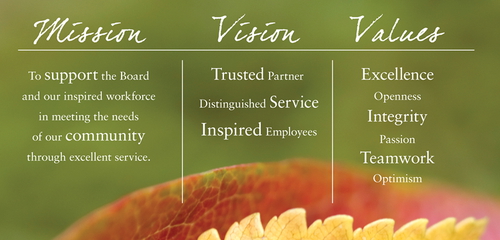 NOTE: As a convenience to our visitors, this page may contain links to external websites that are not managed or controlled by the County of Ventura.