Start a Business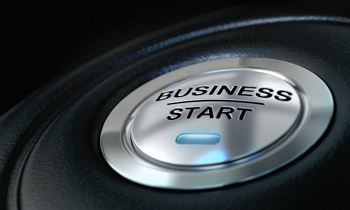 Business Start-up Assistance
Resources to assist in developing a business plan and taking all of the necessary steps to start-up your own business.
City Business Licenses
A business license is an annual tax you pay for doing business within a city boundary. It is required BEFORE any business, trade, profession, enterprise, establishment, occupation, or calling is conducted within the boundaries of a city, even if your business is physically located outside the city limits or you have a business license from another city. Business license fees and regulations are different for each city. Contact your city for further information.
Locating Your Business
Contact the agency where you want to locate your new business. There are 10 cities and the unincorporated County of Ventura area. Each agency has different requirements for conducting business in their jurisdiction.
County of Ventura – Unincorporated Area
Cities
NOTE: As a convenience to our visitors, this page may contain links to external websites that are not managed or controlled by the County of Ventura.