Licenses, Regulations and Permits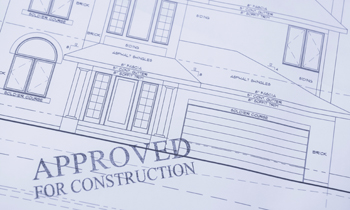 Need a permit or license? Look here for links to information and services for your business. Information on permits, licenses, regulations, zoning. Etc.
One Stop Permitting – Discretionary Permits
Ventura County's One-Stop Permitting Website provides both an overview of the development process and step-by-step guidance to individuals seeking land use permits for residential, commercial, and industrial development projects or subdivisions within unincorporated Ventura County.
Type of Permit Required?
The first step in the permitting process is determining which permit, if any, you need for your proposed project. The County of Ventura issues two types of permits: ministerial and discretionary.
Ministerial Permits
A ministerial permit is a permit granted when a proposed project meets a specific set of standards or regulations, such as those outlined in the Ventura County Zoning Ordinance. This type of permit is commonly referred to as an "over the counter" approval. A variety of ministerial permits are issued by the Planning Division, Building & Safety Division, Public Works Agency, and the Watershed Protection District.
Building and Safety Permits, Codes and Regulations
Building & Safety is a division of the Resource Management Agency of the County of Ventura. Our objective is to ensure that new and remodel construction adheres to state and local laws for building, electrical, mechanical, and plumbing codes.
NOTE: As a convenience to our visitors, this page may contain links to external websites that are not managed or controlled by the County of Ventura.