Filming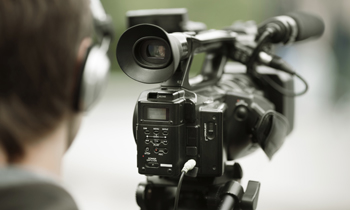 Ventura County Film Directory
A comprehensive listings of film-related businesses and support services
Ventura County Film Commission
Welcome to Ventura County, California. Only 45 minutes from Los Angeles, yet a world away. Choose from the menu to get started finding the perfection location for your project.
Film Permits
Maps
GIS Maps
A new rich, robust view of Ventura County. It includes imagery, parcels, streets, cities, hospitals, fire stations, school districts, precincts and much more. You can zoom, pan, measure, annotate, print, and make PDFs.
Parcel Maps
You can search for an Assessor's map by the Assessor's Parcel number (APN) or by the map book number. See your Tax bill for your APN number or go here to get your APN number from the Tax Collector's web site. Entering a book number will show you a list of all the maps in that book.
NOTE: As a convenience to our visitors, this page may contain links to external websites that are not managed or controlled by the County of Ventura.