Toland Landfill Project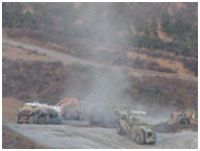 Agricultural inspectors visit the Toland Landfill 5-6 times a month both during normal business hours and after hours and on weekends to determine if the Ventura Regional Sanitation District (VRSD) is abiding by the conditions outlined in the Conditional Use Permit originally developed in the late 1990s.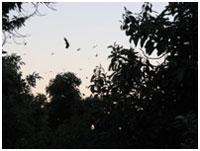 The specific conditions monitored by the Agricultural Commissioner are dust mitigation and nuisance bird control. Routine visits also allow inspectors to monitor for conditions related to roadway litter and illegal dumping and on-site hazardous waste monitoring and diversion.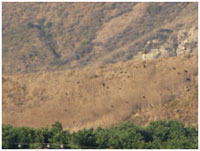 This program is funded through fees charged to the VRSD for inspection.
NOTE: As a convenience to our visitors, this page may contain links to external websites that are not managed or controlled by the County of Ventura.